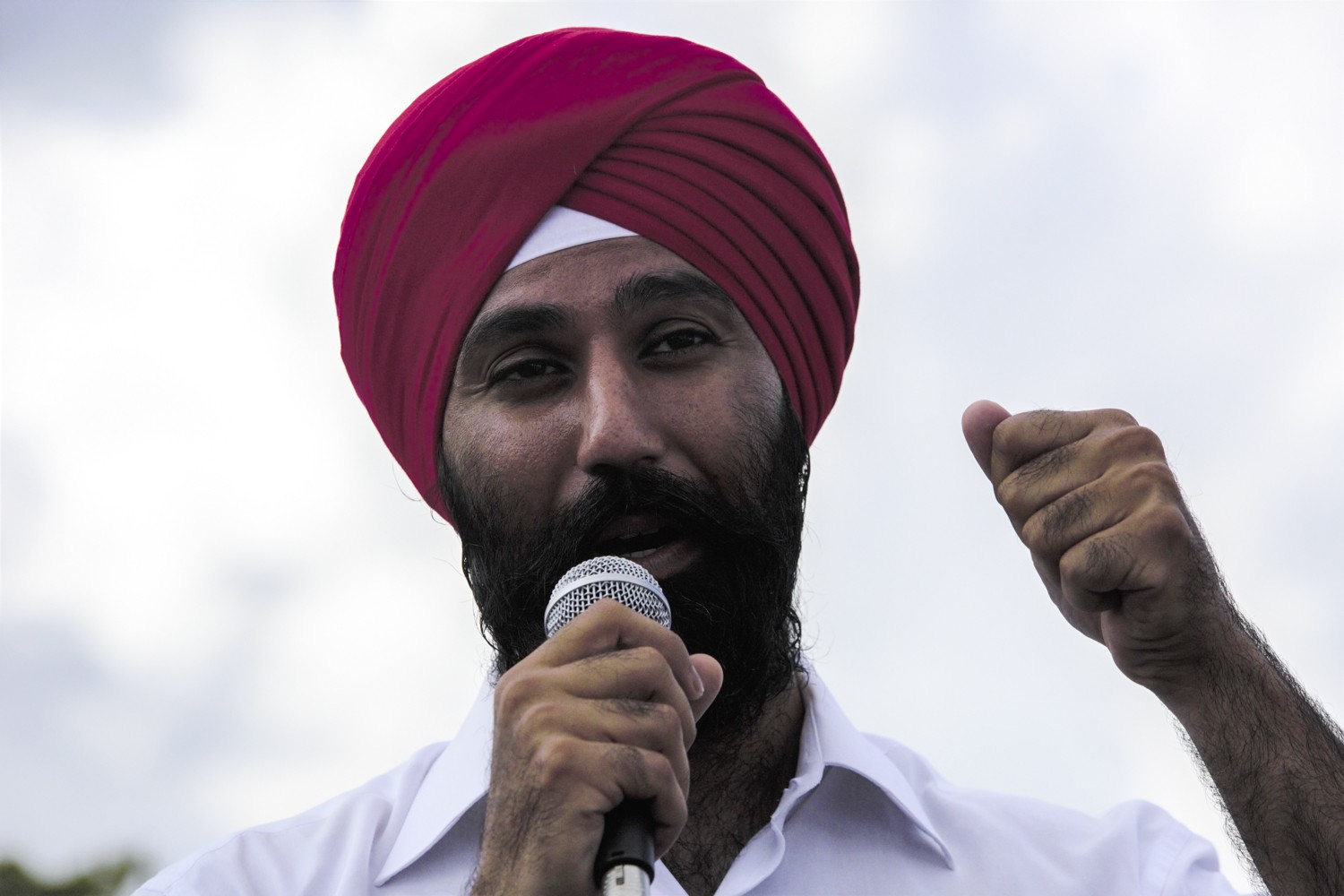 Photos by Mansoor Tanweer and from Twitter
Raj Grewal says he might not resign; defends role in Goreway Bridge project
Brampton East MP Raj Grewal released a video to The Globe and Mail published late Friday, in which he details his gambling debts and declares he will quit the Liberal caucus, but leaves open the possibility of holding onto his riding seat.
Grewal also says he did not disclose confidential details about a proposed Brampton land transaction that he received, unsolicited, from Linda Jeffrey's chief of staff.
The MP says he gambled recreationally since university, but the habit developed into a mental health issue when he started to play high stakes blackjack at an Ottawa-area casino next to the hotel he stayed at as a parliamentarian.
He apologized for his behaviour, to his family, constituents, colleagues and Prime Minister Justin Trudeau.
To see the full article content, please subscribe to The Pointer.
Subscribe