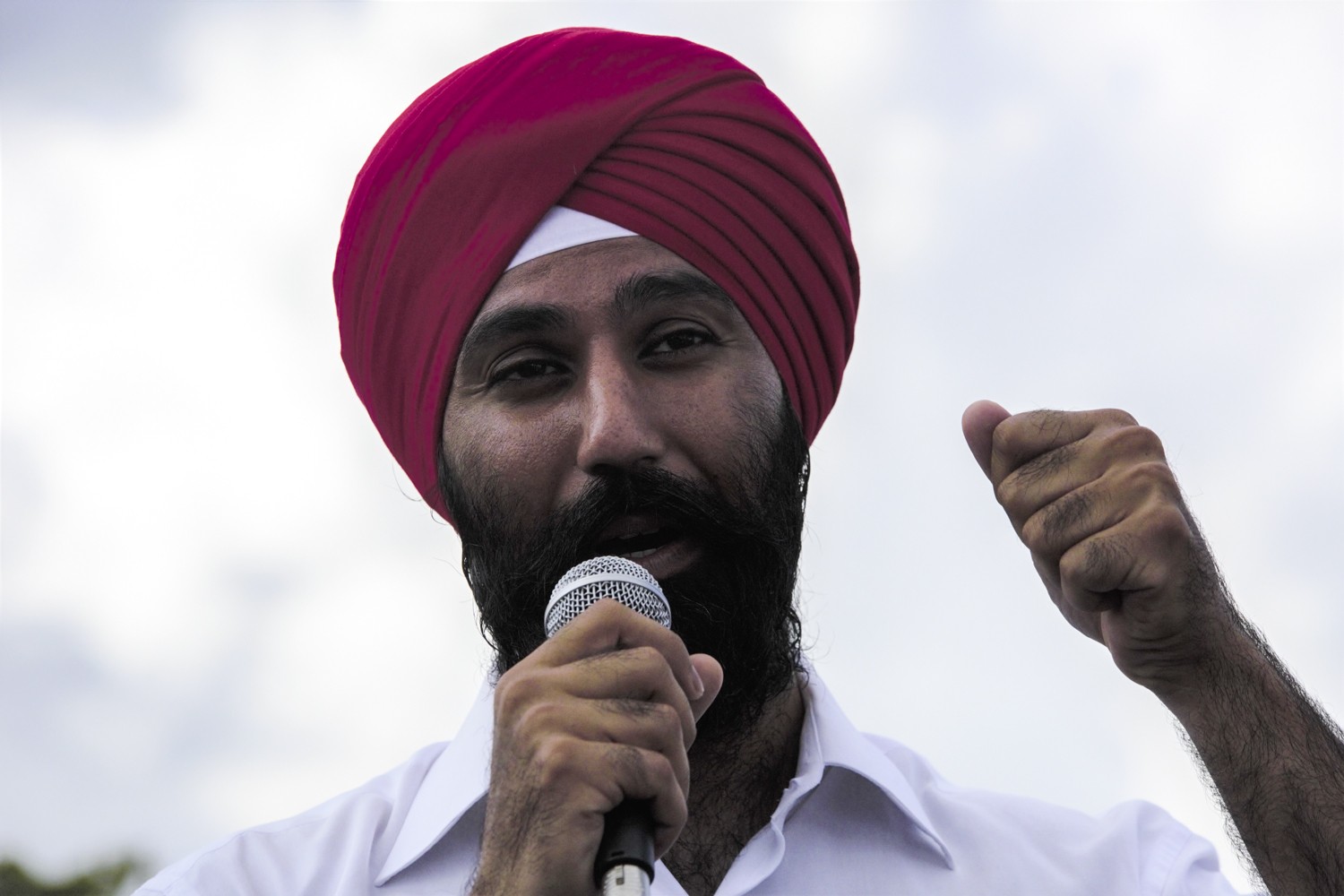 Photos by Mansoor Tanweer
Raj Grewal given confidential details by mayor's aide on Brampton land deal that cost city $1M extra; investigation sent to RCMP
The results of a City of Brampton investigation into a real estate transaction that cost taxpayers $1 million extra has been sent to the RCMP, after councillors learned Brampton East MP Raj Grewal and Mississauga MP Navdeep Bains were given confidential details about the pending deal—including the agreed price—by Linda Jeffrey's chief of staff, Hasneet Singh Punia.
The provincially owned property, needed to fix a traffic bottleneck at a railway crossing on Goreway Drive, was instead sold to private investors, who flipped it back to the city months later well above the price the city and province had agreed to.
To see the full article content, please subscribe to The Pointer.
Subscribe