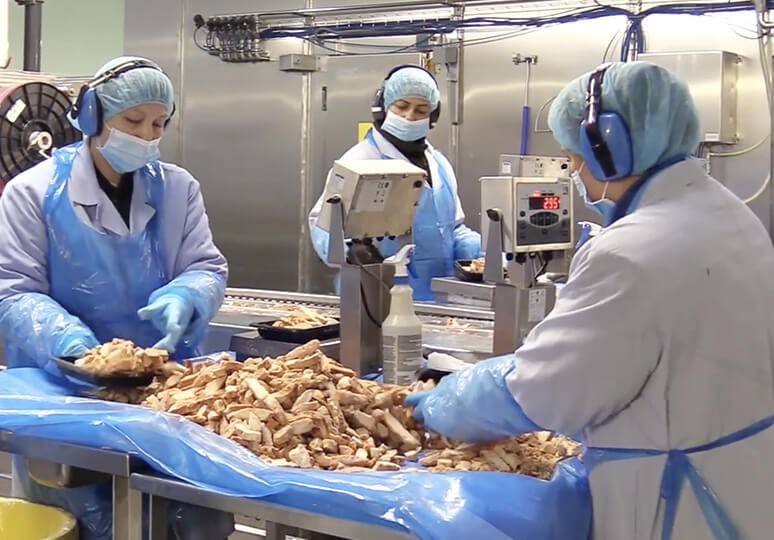 Photos from Maple Leaf Foods
Maple Leaf poultry plant in Brampton to close
Maple Leaf Foods is moving to consolidate operations in a new state-of-the-art plant to be built in London, Ont., by 2022.
Brampton's aging facility, which employs 324 unionized workers, will close in the process, along with two others in Toronto and Perth South.
The move means more jobs in London, but the loss of a mainstay of the local economy marks yet another blow to Brampton's dwindling blue-collar employment base.
To see the full article content, please subscribe to The Pointer.
Subscribe