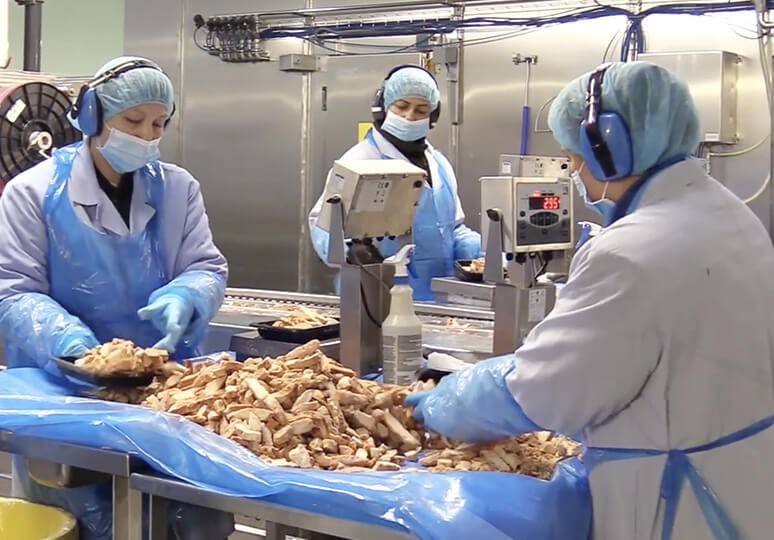 Photos from Maple Leaf Foods
Maple Leaf poultry plant in Brampton to close
Brampton's Maple Leaf Foods plant will be closing down, along with two others, as the company moves to consolidate operations at a new plant in London, Ont., according to an announcement Tuesday.
About 324 unionized jobs will be lost in the city as a result of the closure of the facility near Queen Street West and Kennedy Road.
Maple Leaf Foods officials say that the new $660-million facility, expected to open in 2021, will be a state-of-the-art food processing plant that will employ 1,450 people.
"This leading-edge facility will represent the largest single-site investment ever in the Canadian food industry history," said CEO Michael McCain.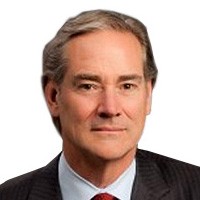 The company will also spend $5 million to adopt advanced manufacturing techniques and become a greener company, he said. "This 640,000-square-foot facility will be the most efficient and technologically advanced of its kind anywhere in the world."
McCain's optimism won't be shared by Bramptonians, who will lose a pillar of the local economy by 2022 as plants are also shuttered in Toronto and Perth South — a total of 1,500 jobs lost.
A visit to the cramped Brampton plant reveals how it has expanded piecemeal over the years. Out-of-date facilities have limited the company's growth opportunities, McCain said. A company release said the plants slated for closure are 50 to 60 years old, with location, footprint and infrastructure constraints limiting opportunities to expand and modernize to meet growing market demand.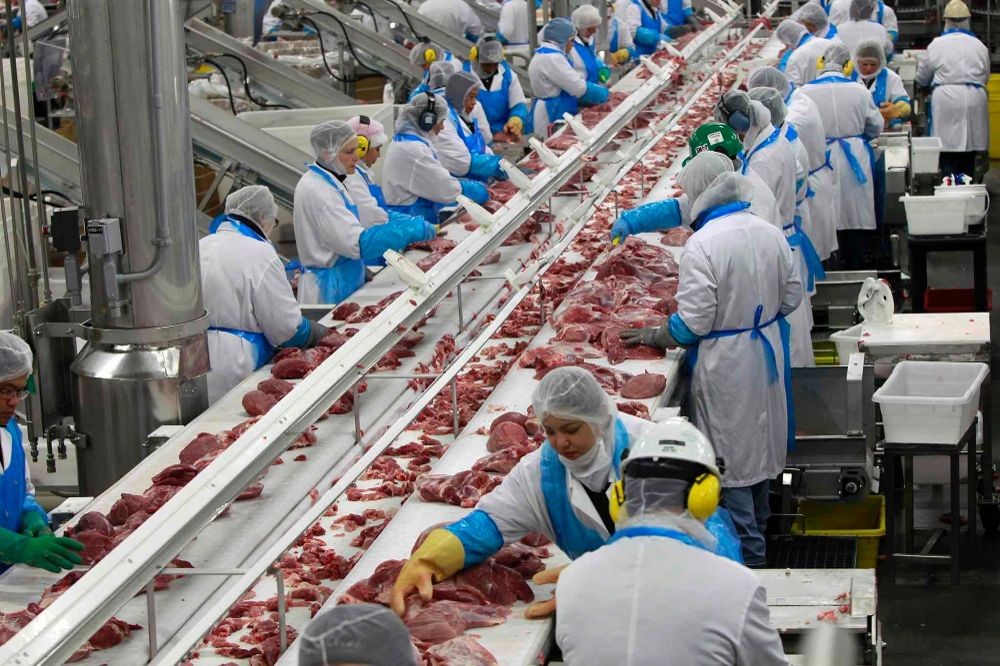 The plant is located in Wards 3 and 4. John Sanderson, a longtime resident and former regional councillor for the area, remembers hauling chickens in and out of the plant in his early working years. Two of his brothers also worked there.
Meatpacking plants are often a source of much-needed employment for newcomers in cities, like Brampton, whose growth is driven by immigrants. Sanderson remembers when a wave of Portuguese immigrants came to Brampton in the 1960s and many of them sought employment at the plant.
"The plant used to be surrounded by farms," he remembers, "and it was a very busy place. So many Brampton people were employed there over the years."
But Sanderson says he wasn't surprised by the news, because creeping urbanization has left the plant with no possibility of expanding.
The second local poultry powerhouse is Maple Lodge Farms, a made-in-Brampton success story on the city's western boundary: Winston Churchill Boulevard just north of Steeles Avenue. The 100 percent family-owned business was founded in 1955 and still sits on the same land as the original May farm. It is the largest chicken processor in Canada.
Maple Lodge has 2,200 employees in primary and further processing facilities, hatcheries and feed mills in Ontario and the Maritimes. Its CEO, Michael Burrows, is also co-chair of Food & Beverage Canada, which represents over 1,500 businesses and seven regional food and beverage manufacturing associations across Canada.
In recent years, Brampton has seen the departure of many manufacturers that once provided a good living for thousands of blue-collar workers. This summer, Brampton lost another when Dixie Cup closed its doors, putting 133 workers on the streets. It had been a city mainstay for 69 years.
Submit a correction about this story