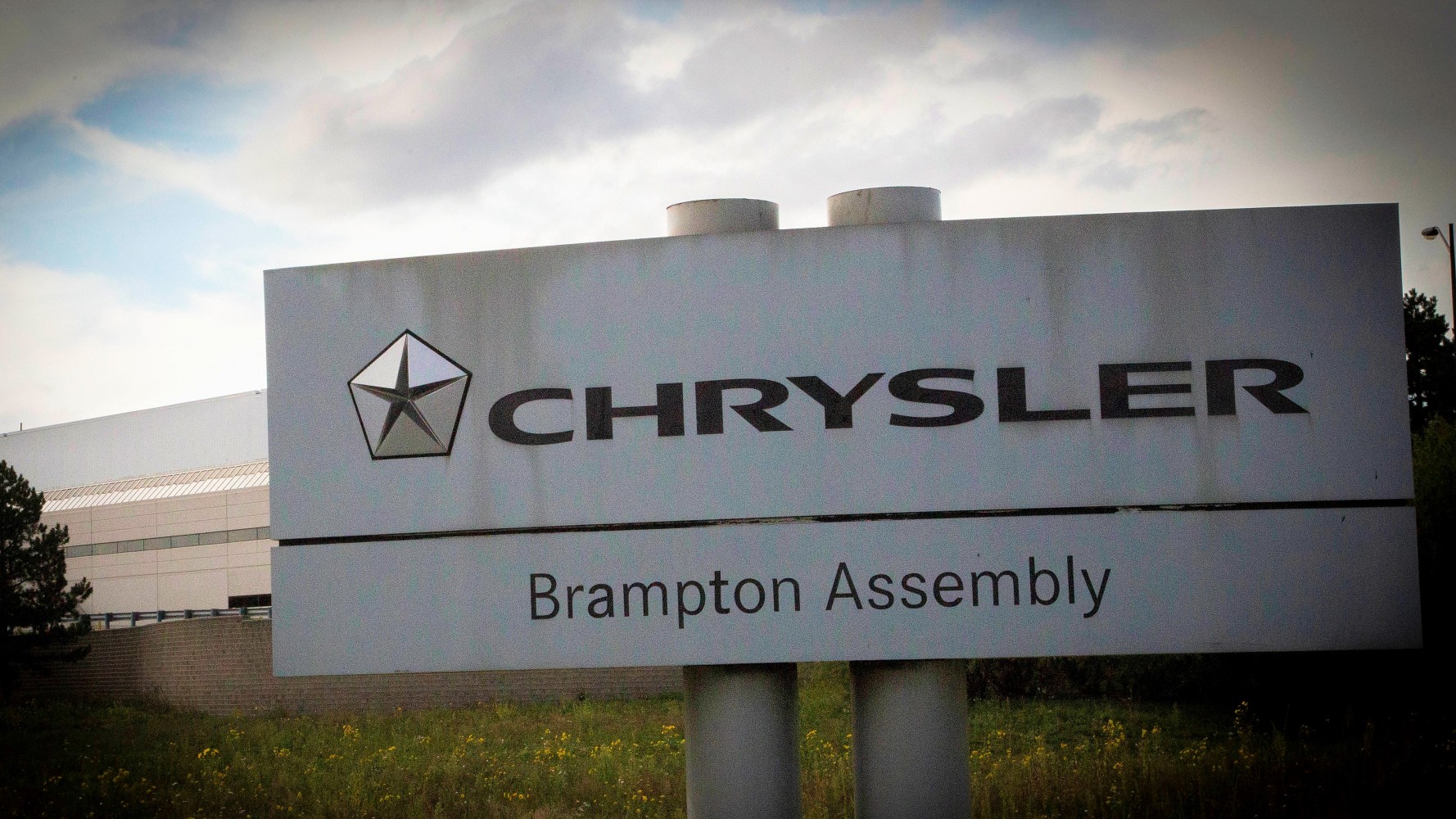 Photos by Mansoor Tanweer and from Wiki Commons
Oshawa's worst nightmare is a wake-up call for Brampton
If GM can suddenly call a halt to production in "Canada's Automotive Capital" on the grounds that few are buying sedans anymore, can auto workers at Fiat Chrysler's Brampton plant feel safe?
Like Oshawa, they're building gas-guzzling sedans, a category quickly losing market share to SUVs and crossover vehicles. Meanwhile, the industry is moving toward the cars of the future: green and autonomous vehicles.
For municipal leaders, including new mayor Patrick Brown, Oshawa's woe is a warning to make diversifying the city's economic base a top concern.
To see the full article content, please subscribe to The Pointer.
Subscribe