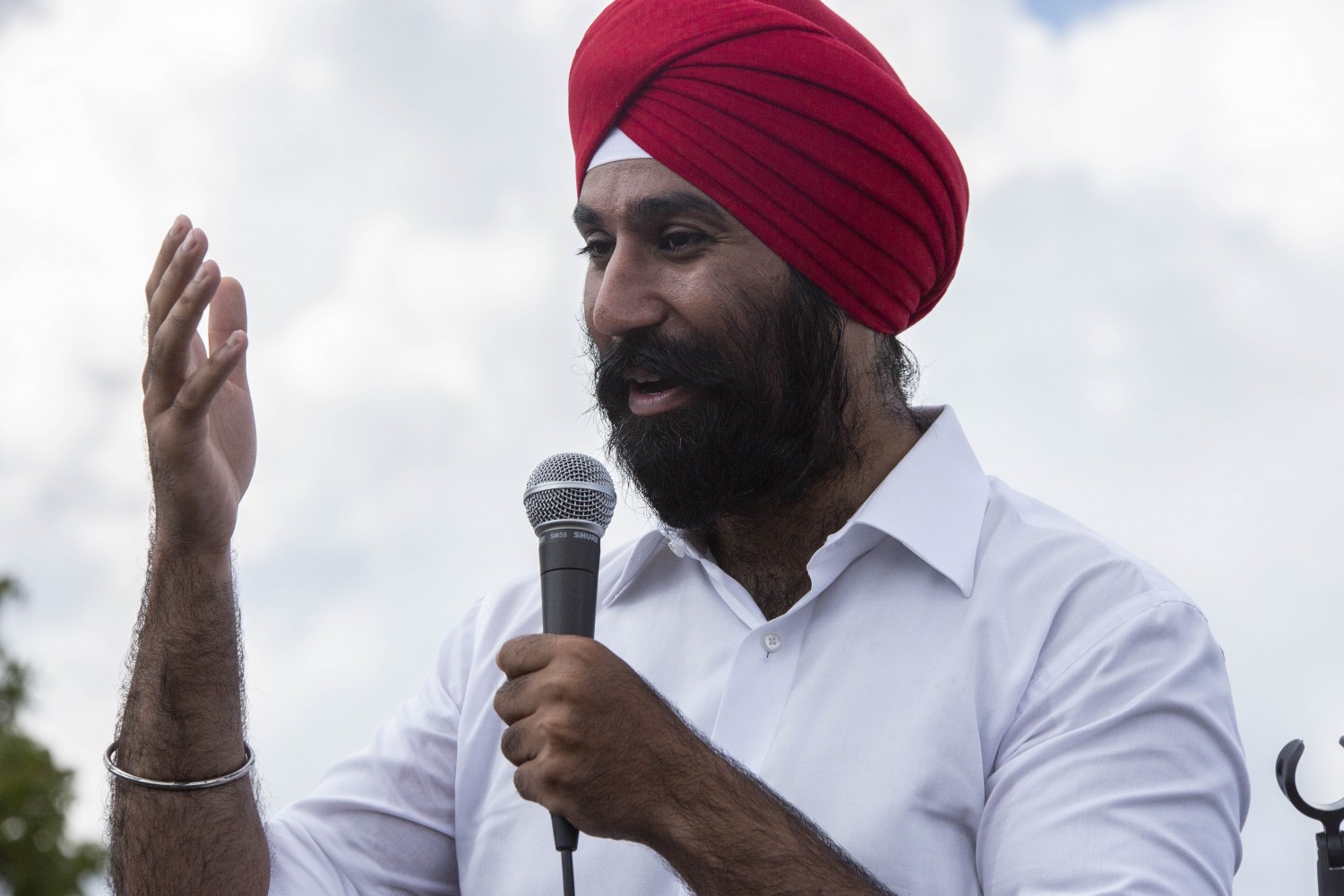 Photos by Mansoor Tanweer
UPDATE: Probe into allegations of conflict of interest against Raj Grewal continues despite resignation over gambling problems
The ethics watchdog responsible for complaints against MPs says the probe into former Brampton East MP Raj Grewal over his relationship with a local builder invited on a trip to India in January will continue, despite his recent resignation due to gambling problems.
Meanwhile, The Globe and Mail has reported details of an RCMP investigation into Grewal's gambling and some of his recent spending that led to significant debt, including millions spent at an Ottawa-area casino.
To see the full article content, please subscribe to The Pointer.
Subscribe