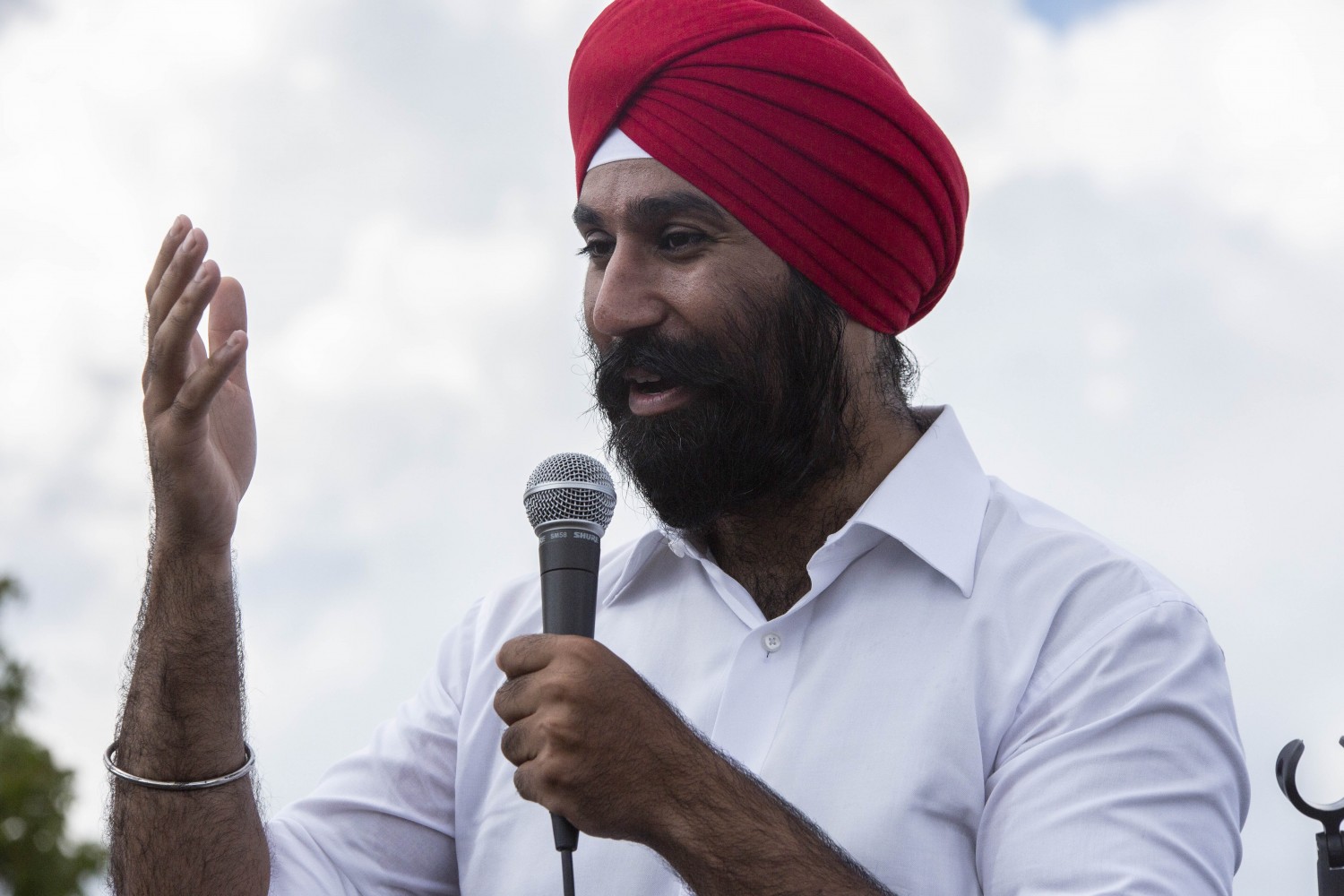 Photos by Mansoor Tanweer
Brampton law firm silent on its employment of former MP Raj Grewal, who resigned due to a gambling problem
The federal government's ethics commissioner was investigating Grewal over the appearance of favours given to a construction company from which he also received income, according to public disclosures.
Now, a Brampton law firm that was paying Grewal is not speaking publicly about its relationship with the former MP or what work he did for the firm while serving as an elected official.
To see the full article content, please subscribe to The Pointer.
Subscribe