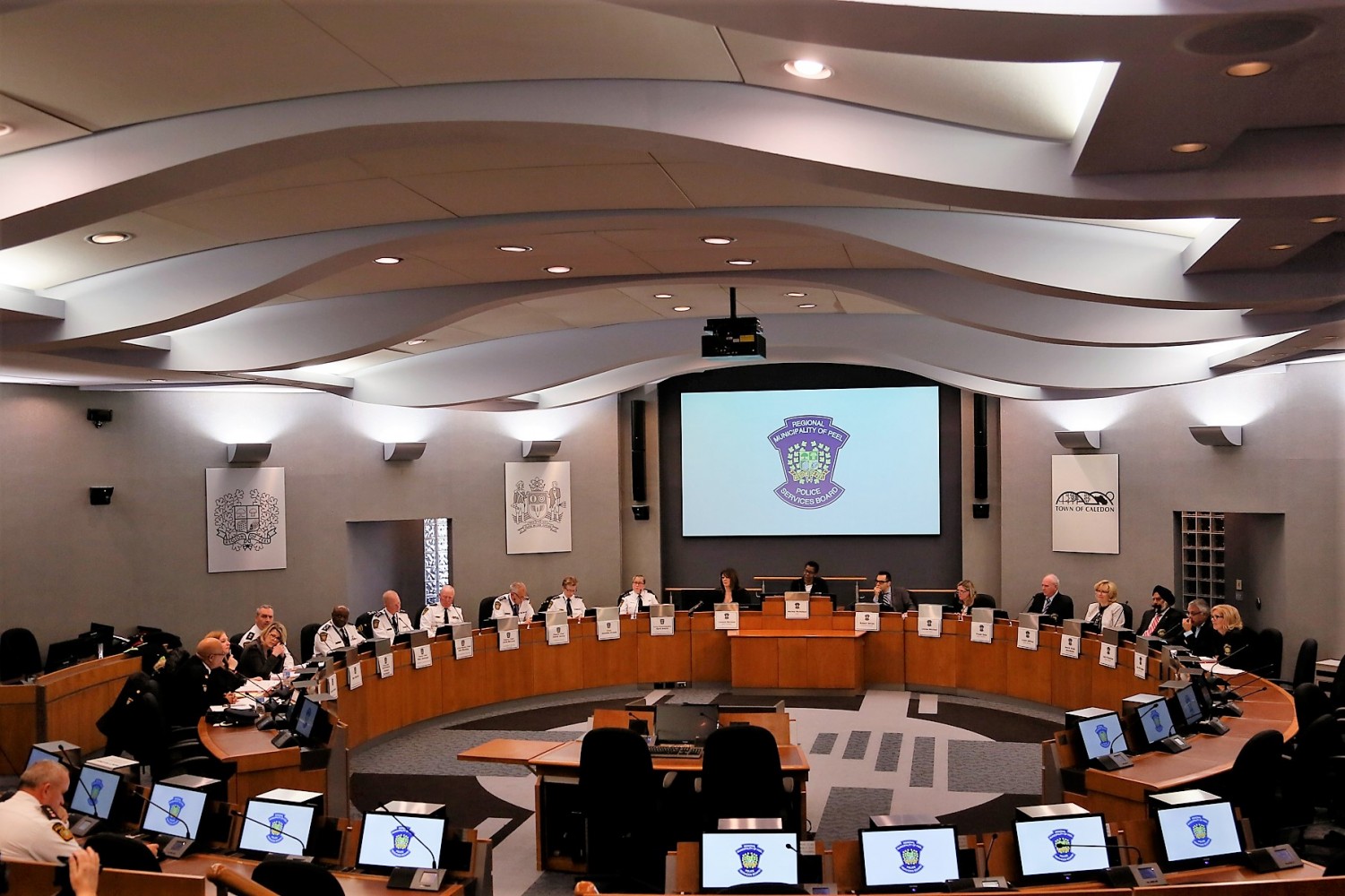 Photos by Mansoor Tanweer
Brampton taxpayers will have to pay dearly to help keep city streets safe; police want $21.5M more to fight crime
Peel police wants to increase its budget next year by almost three times the current rate of inflation in Ontario.
Citing her concerns over increased violent crime, the lame-duck head of the force, departing Chief Jennifer Evans, has presented the police board with a proposed $423-million budget for 2019.
That represents a 5.4 percent increase over last year, money that will help in hiring 55 additional officers to deal with rising crime and the fallout from pot legalization.
But there are questions: With an expensive new contract kicking in next year, putting every single first-class constable on the Sunshine List, will Peel Region buy it? And will the Doug Ford government cheapskate Brampton again, by withholding its policing grant?
To see the full article content, please subscribe to The Pointer.
Subscribe