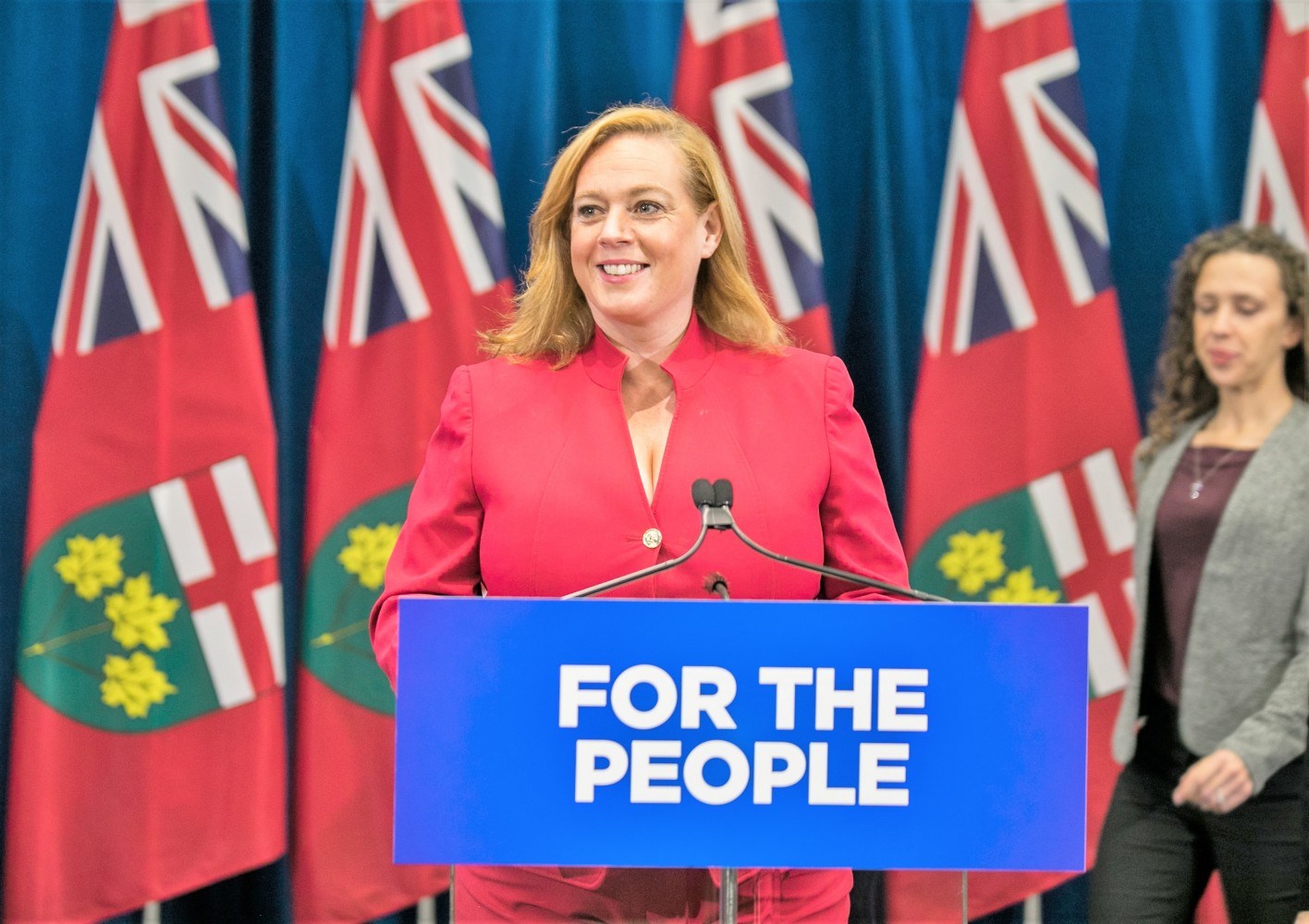 Photos by Mansoor Tanweer and the Government of Ontario
Changes to Ontario's social safety net will affect vulnerable Bramptonians
Brampton's unemployment rate is 46 percent higher than Ontario's, and city residents who depend on social assistance while trying to re-enter the workforce will fall further behind under the PC government's plan, announced Thursday.
A 1.5 percent overall increase in payments won't even keep up with inflation.
But the government is promising a more coordinated approach to helping people find work and leave the system permanently.
To see the full article content, please subscribe to The Pointer.
Subscribe