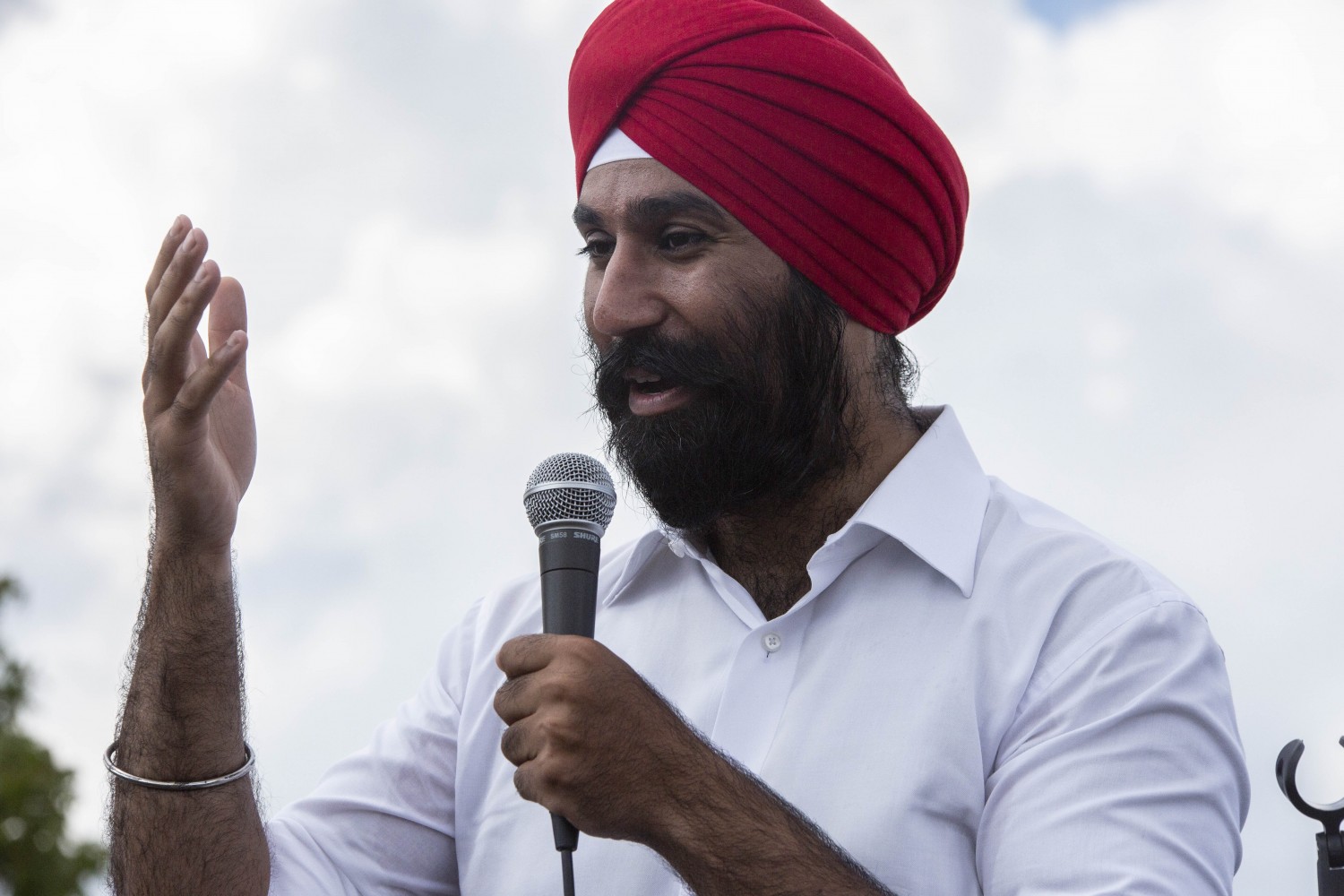 Photo by Mansoor Tanweer
Update: Brampton MP Raj Grewal resigned over gambling problem
Rookie Brampton backbencher Raj Grewal quit unexpectedly, amid a probe into an official trip to India he took with a Canadian businessman whose company had Grewal on its payroll, at the time.
The PMO now says that a serious gambling addiction was the reason for the resignation. Grewal leaves his vacated Brampton East MP seat open until next fall's federal election. In the meantime, constituents will probably have to look to neighbouring MPs for any help with official matters.
To see the full article content, please subscribe to The Pointer.
Subscribe