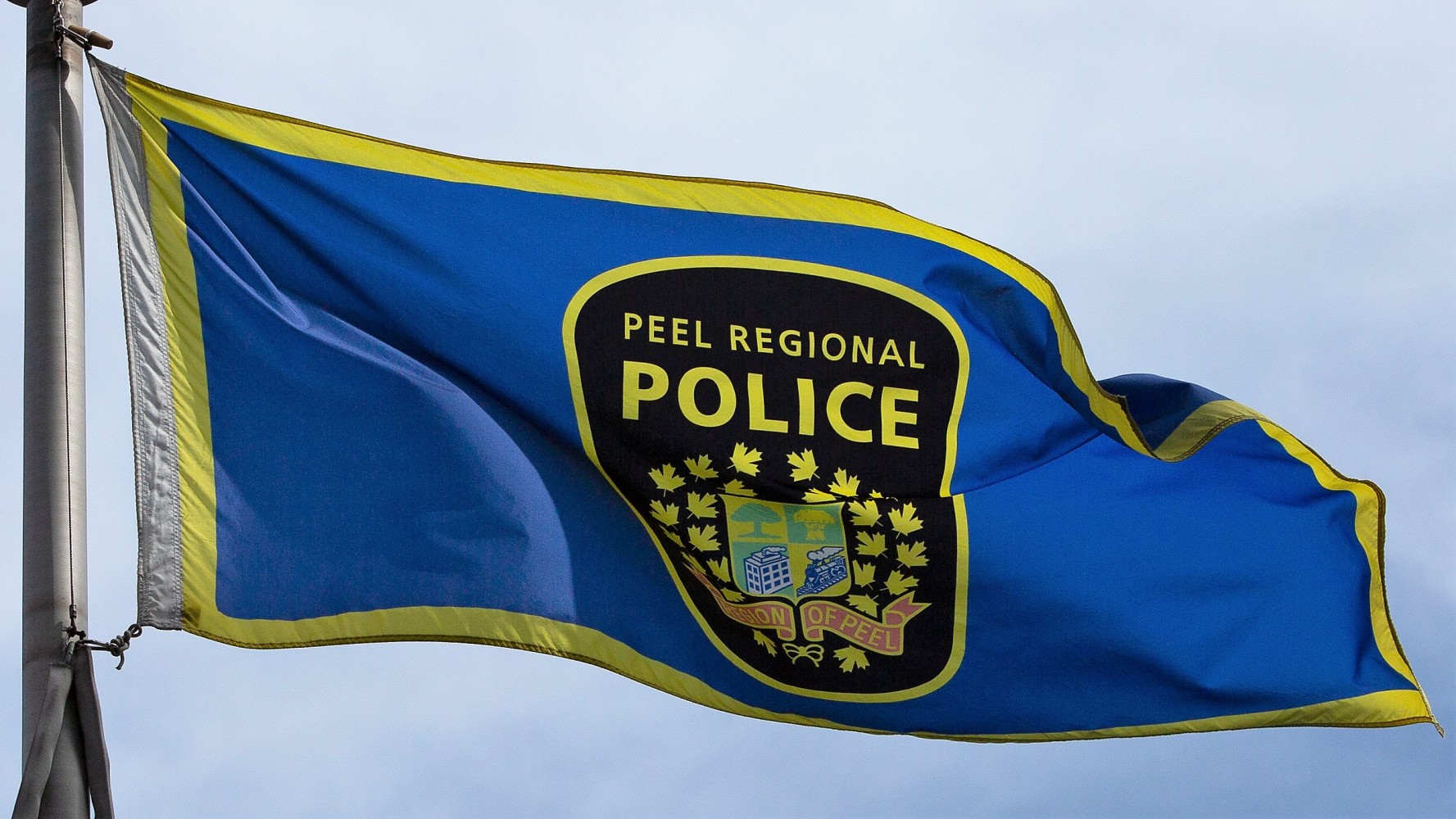 Photo by Mansoor Tanweer
A city shattered by violent crime needs an outsider to fight it
A new Peel Police Board with the new mayor of Brampton and a new regional chair will have to find a new chief to replace Jennifer Evans, the controversial head of a force plagued by officer misconduct and allegations of systemic discrimination.
As violent crime spirals out of control, Brampton and Mississauga need a chief with fresh ideas who can bring a new, modern style of policing to one of the fastest growing, most diverse and complex regions in the country.
To see the full article content, please subscribe to The Pointer.
Subscribe