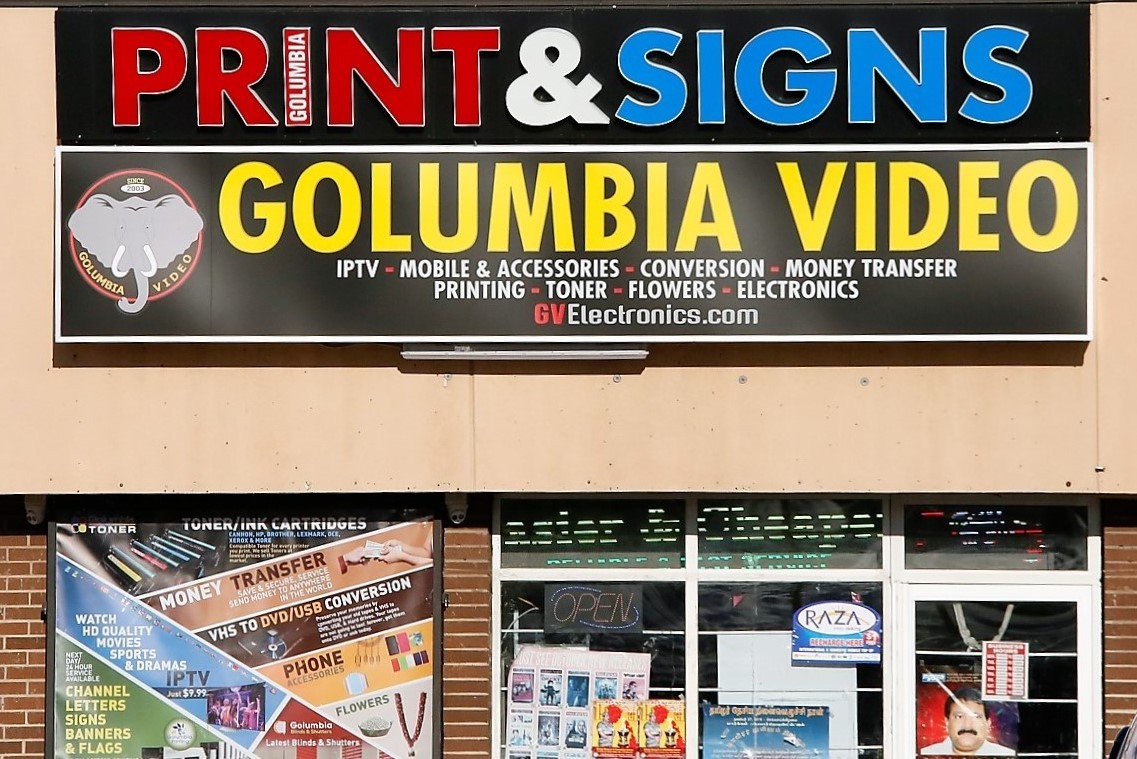 Photos by Mansoor Tanweer
Television boxes and illegal streaming a threat to media outlets in Brampton
Set-top devices popular in the city's large immigrant communities, and readily available in dozens of video stores, make it easy to employ illegal streaming services that are commonly used by people who appreciate cheap access to programming from other parts of the world.
But the business of piracy is a costly problem for licensed media outlets, large and small — including independent operators that once thrived by serving diaspora communities and offering legally obtained news and entertainment in languages such as Punjabi.
Trying to fight the illegal practice poses problems, as attempting to restrict access to pirated websites could lead to a violation of Charter rights.
To see the full article content, please subscribe to The Pointer.
Subscribe