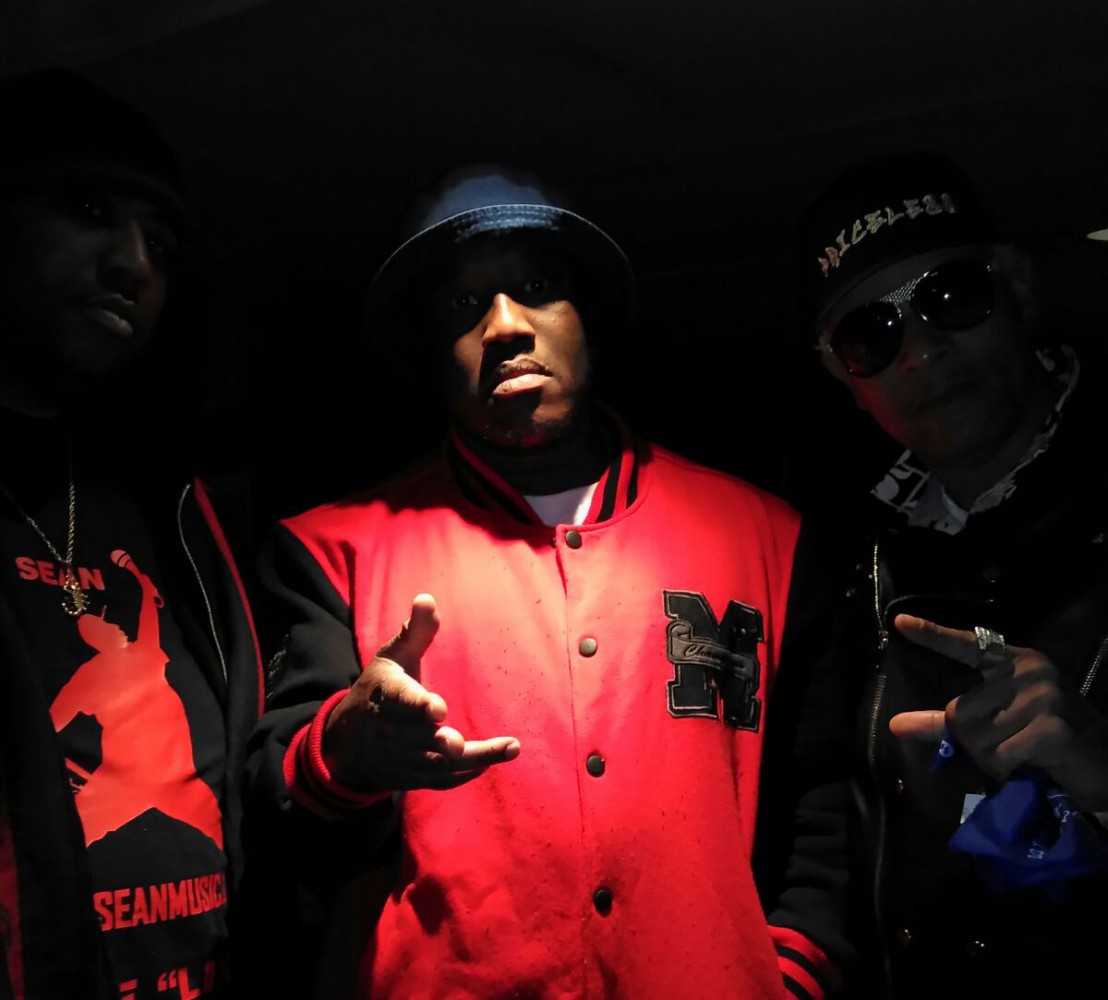 Photos from Darren John
Judge cites "black macho" lyrics in denial of legal aid for Peel-based rapper
Rapper Darren John says he can't afford a lawyer to fight his conviction on uttering threats against his former promoter.
But a judge who was to determine whether he gets help to pay for one brought quite a few observations into the mix beyond evidence given in court of his financial need.
To see the full article content, please subscribe to The Pointer.
Subscribe