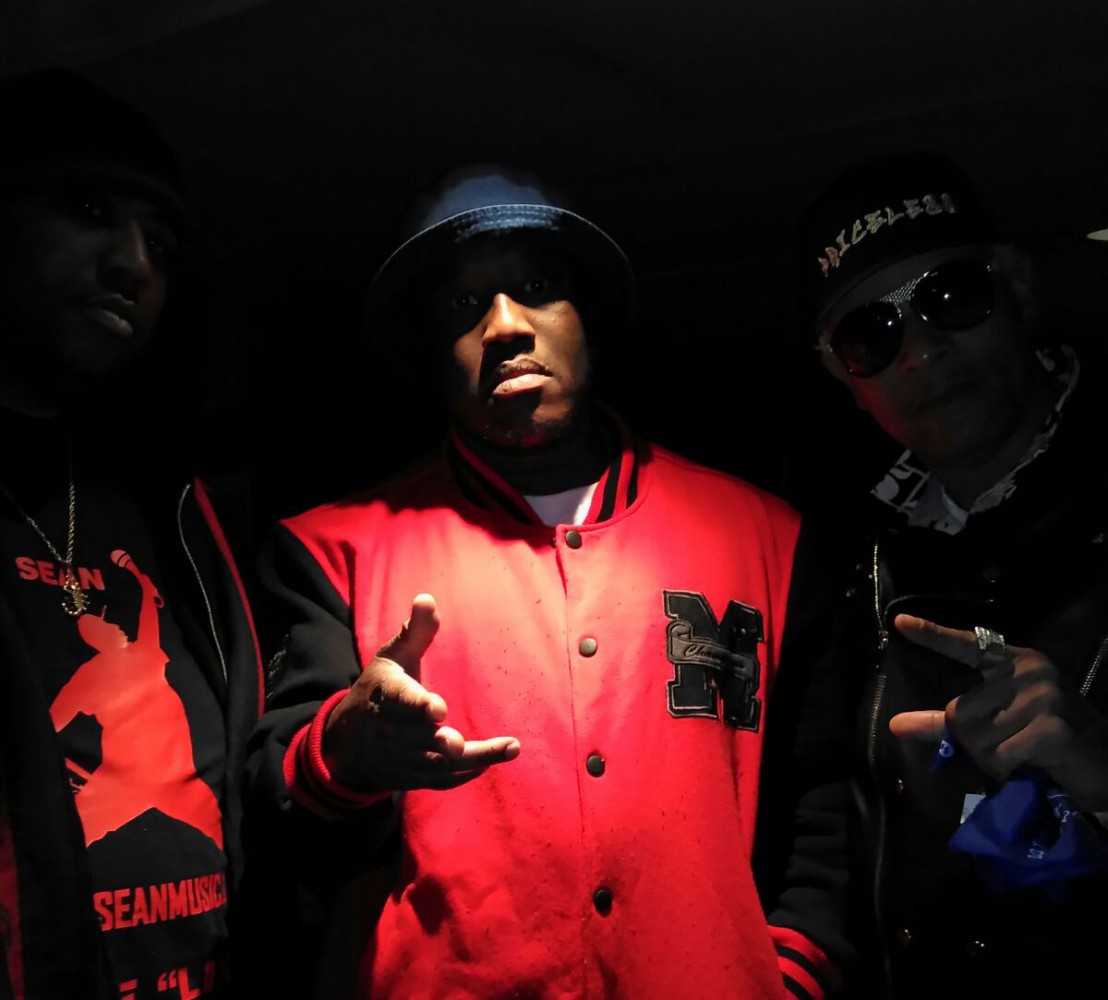 Photos from Darren John
Judge cites "black macho" lyrics in denial of legal aid for Peel-based rapper
A Peel-based rapper is outraged after a judge dismissed his request for financial aid to help him appeal his conviction on uttering threats, saying the appeal, which does not involve jail time, would be an "unmitigated waste of time." In giving his reasons, the judge referred to details apparently gathered outside of the hearing process and cited John's rap lyrics as having a "'black macho' flavour."
Darren John, 40, who raps under the moniker Avalanche the Architect, was convicted in 2015 of threatening to cause bodily harm, after he released a rap song a judge decided included explicit threats against his former promoter, Sonia Harry. He was acquitted on more serious charges of threatening death and criminal harassment.
John and Harry had a falling-out in 2013, following which John released a song titled "Got Yourself a Gun" that included the name "Sonia" several times, along with references to sexual violence and murder.
During most of the 2013 trial, John argued the lyrics were in fact aimed at another rapper he was battling with at the time, and he sought to have the charges struck down under artistic-expression protections of the Charter of Rights and Freedoms. The judge rejected that argument, sentencing John to two days of pretrial custody and one year of probation.
John appealed almost immediately, and the case has been working its way through the courts since then.
Through most of the original proceedings, John represented himself in court, however, he wants a lawyer to assist him in the appeal. Because Legal Aid will not fund appeals where the sentence doesn't include jail time, John does not qualify to receive assistance. So he filed for what's known as a Rowbothum, or 684, application, which may provide legal help to people who face serious charges while unrepresented.
Justice Michael Quigley denied the request in March, finding that John had "misrepresented" his financial situation and noting that there was simply no point to his appeal.
"Not only is the appeal frivolous and utterly devoid of merit, but there is no public interest served in having this appeal proceed when the plain goal is largely to permit Mr. John to pursue a costly and time consuming game, and to then seek a Pyrrhic victory on questions that are inconsequential," Justice Quigley wrote.
Quigley also wrote that he wasn't surprised by John's initial conviction. "The threatening language of some of his songs is littered with strong and overtly violent references to guns and killing people, with a 'black macho' kind of flavour," the ruling said.
John said there appeared to be no reason for race to be brought into his application for legal assistance. "He pulled facts out of thin air," he claimed.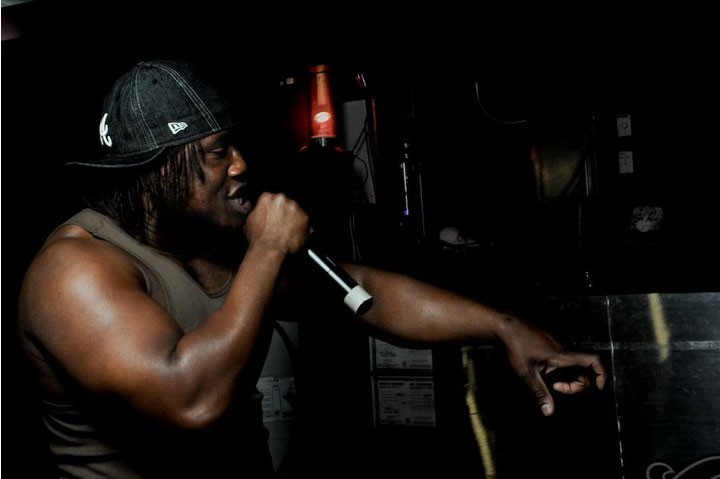 John, who made a living for a decade teaching martial arts, was shot in 2011 while trying to protect his mother during a home invasion. The injury has kept him from working and he now receives support from the Ontario Disability Services Program. With limited resources, John noted, he would be unable to proceed with the appeal without assistance, especially because he is required to produce transcripts from the 30-day trial, at a cost of approximately $9,500 on top of $7,750 that was already paid by the courts for the first 11 days' worth.
Despite evidence that John did not pay the $7,750 for transcripts that he needed for his appeal, the judge stated in his ruling that John had come up with the $7,750 himself and seized on this apparently incorrect assertion as evidence that John has financial resources that had not been disclosed to the court.
John's rap-career website, which Justice Quigley described as "sophisticated," also "raises the strong likelihood that he was not fully forthcoming about his financial circumstances," he wrote in his decision. Quigley notes in his ruling that John's website features him with "black celebrities from sports and music," suggesting this means John must have financial means.
John told The Pointer that Quigley's assumption is problematic. "But worse than him drawing a conclusion that because I have had my picture taken with certain people I must have resources, is his use of race," John told The Pointer. "Why is he specifically pointing out that these 'celebrities' on my website are black? What does that and all of his other commentary about me and the evidence in the trial have to do with his job here, which is only to rule on the funding issue?"
As for the judge's statements about the cost of maintaining the website, John said it is powered by the free web hosting platform Blogger and costs nothing to maintain. He argued that the information Justice Quigley garnered on his website must have come during online Google searches, not material presented in court, but nevertheless influenced his final decision.
"I have to be able to make some defence to what he was investigating," John said.
A request for comment from the Ministry of the Attorney General was redirected to the Superior Court of Ontario, which did not respond ahead of publication.
John will be back in court on Nov. 23 for case management, during which, he said, he's sure the Crown will attempt to dismiss the case as a result of Justice Quigley's ruling, who labelled John's appeal as having "numerous other problems" and proceeding with it would be an "unmitigated waste of time and court resources."
"The law is not concerned with trifling matters, and that, in my judgement, is exactly what this appeal is, verging on vexatious," Justice Quigley wrote. "Of course, Mr John is entitled under our law to pursue this appeal if he chooses to do so, but in my view, it would amount to a squandering of the limited financial resources of the state available for justice matters to provide funding to Mr John to permit him to carry on with this frivolous appeal. He should not be encouraged."
"He wanted to get under my ... skin," John said of the ruling, arguing that his appeal does have merit because, among other things, the Crown's main witness had a history of vindictive behaviour and that police relied on incorrect CPIC information about John's background.
Justice Quigley responded to both of these points as well, noting that the initial detective didn't take into account whether John had a criminal record before laying charges, and it was up to the trial judge to make a "credibility decision" on the witness at trial.
John said he plans to continue with his appeal.
Submit a correction about this story