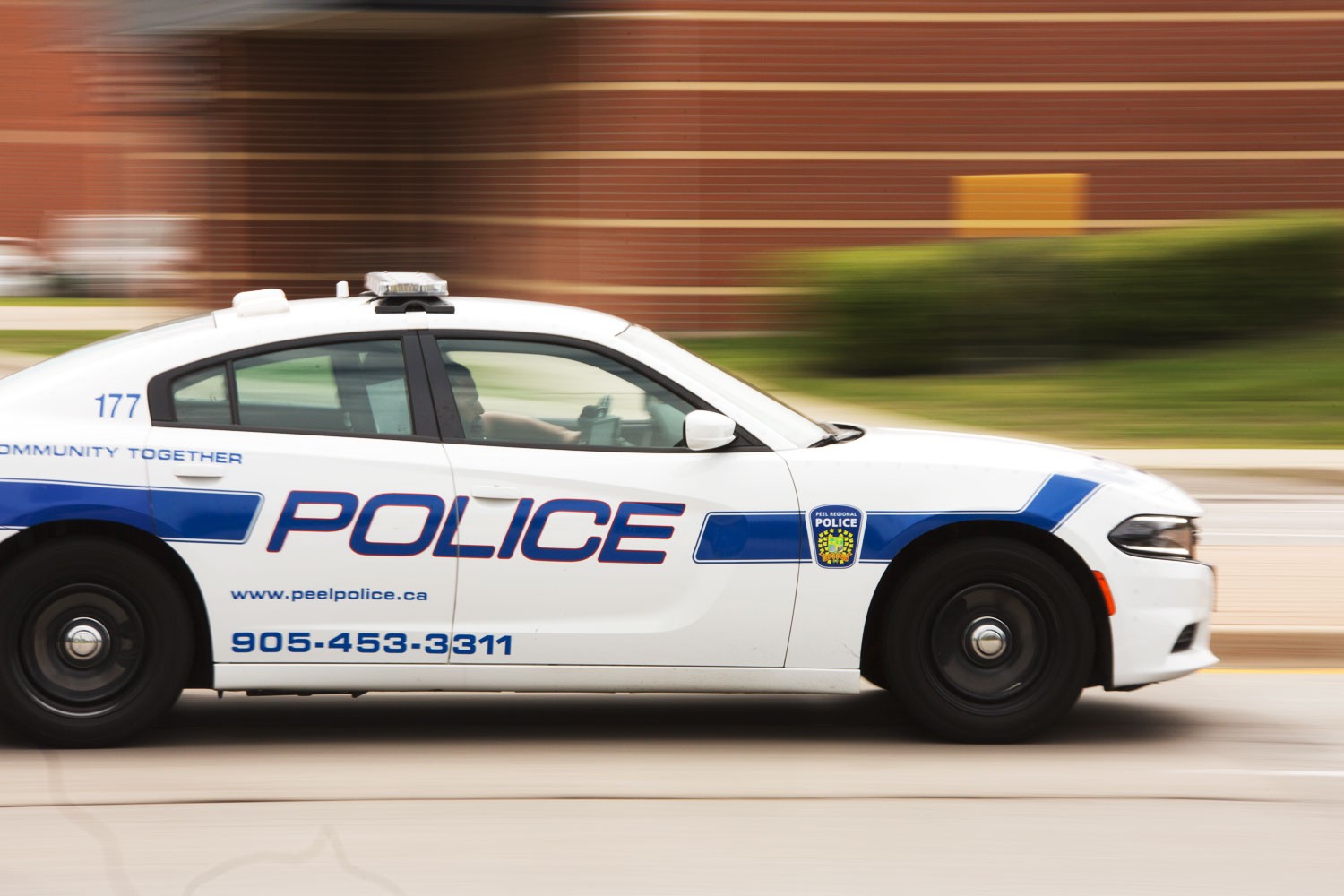 Photos by Mansoor Tanweer
Questions hanging in the air about crime in Peel
The first question Peel politicians will need to deal with in this new council term is the future of policing in Brampton and Mississauga, where much will depend on the choice of the next police chief — and how willing the provincial government will be to pony up for more cops and resources to tackle rising crime.
Mayor-elect Patrick Brown has vowed to push for more resources in the community and on the police force. But will he go for new blood or push to hire within?
That's just one of many questions faced by the Peel Police Services Board while awaiting the results of a police diversity audit, due out this week.
To see the full article content, please subscribe to The Pointer.
Subscribe