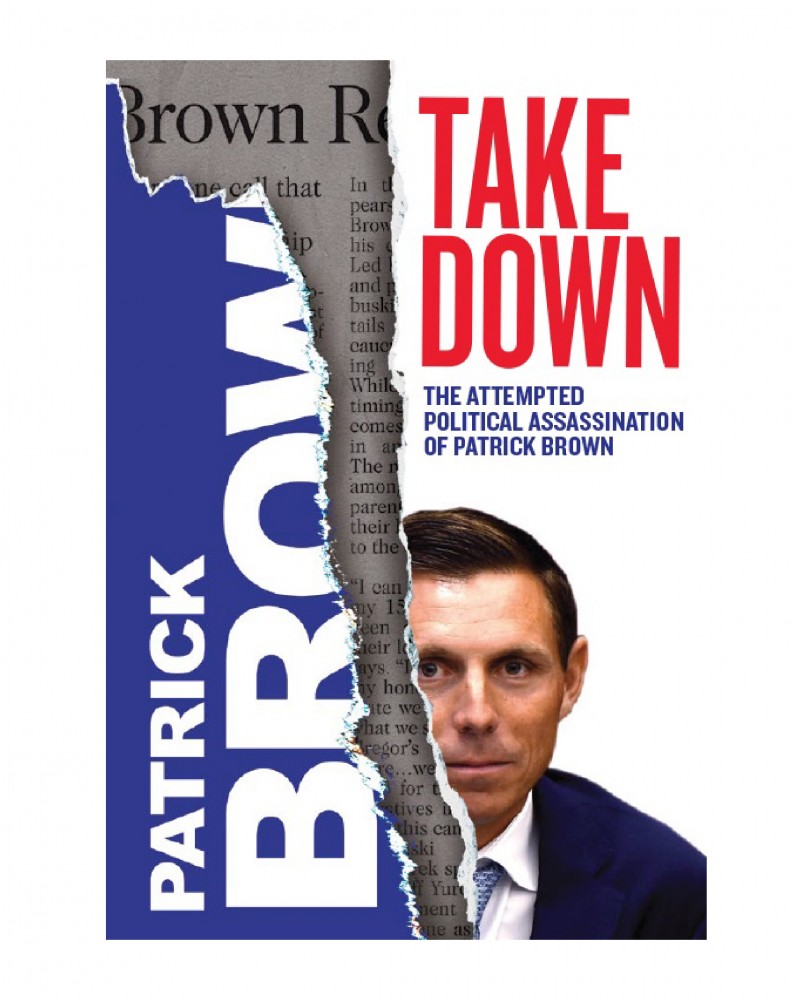 Supplied photo of book cover
Night of Knives: A chapter from Takedown reveals the dark underbelly of Ontario politics
In Chapter 5 of his memoir, Takedown: The Attempted Political Assassination of Patrick Brown, titled "Night of Knives," Patrick Brown describes what happened during the frantic hours after he learned of the allegations against him: the betrayal of trusted members of his team, the chaotic midnight conference call that sealed his fate, and his desperate attempt to persuade his party to let him tell his side of the story before killing his career in provincial politics.
Read the entire chapter in this exclusive excerpt on The Pointer.
(The language includes profanity and may be offensive to some readers)
To see the full article content, please subscribe to The Pointer.
Subscribe