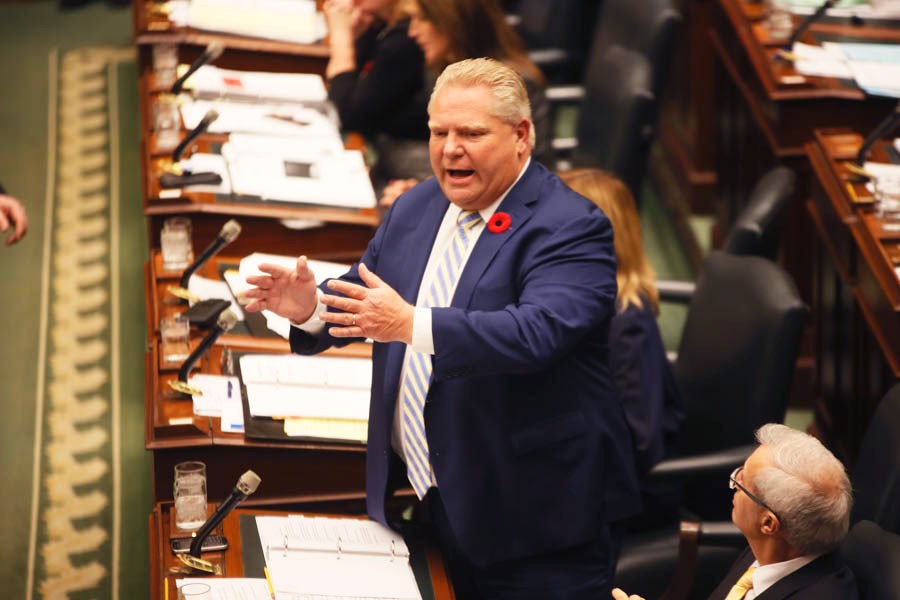 Photos by Mansoor Tanweer
Ford says Patrick Brown has the credibility of a "rock" amid furor over tell-all book
Takedown: The Attempted Political Assassination of Patrick Brown, has raised a ruckus even before its bookstore launch this Friday, with its pull-no-punches invective against Tory caucus members who ousted him from the party leadership last January.
The anger on both sides is palpable but should come as no surprise to observers of the fraught party politics that surrounded Brown's ascendancy to the Progressive Conservative leadership and his tumultuous fall from grace within hours of a CTV story that made allegations of sexual misconduct — allegations he continues to vigorously deny.
To see the full article content, please subscribe to The Pointer.
Subscribe