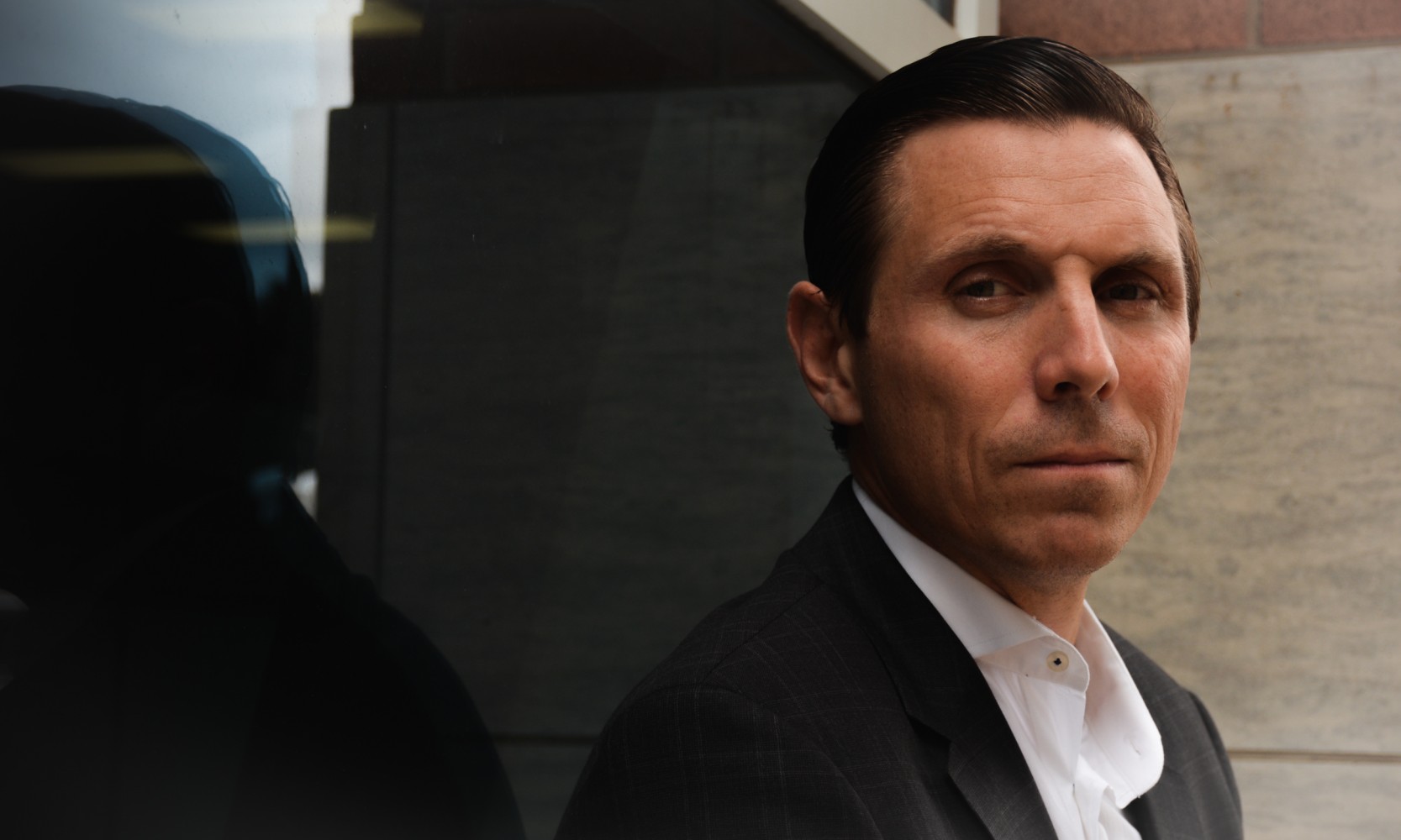 Photos by Joel Wittnebel
A Q&A with Patrick Brown on his tell-all book Take Down
The newly elected mayor of Brampton reflects on his spectacular rise, fall and resurrection from the political ashes of last January's sexual-misconduct allegations in a wide-ranging interview with The Pointer.
He talks about his support of the #MeToo movement despite being caught in the "eye of the storm", the "catharsis" of writing a book, why he doesn't care that it will burn a lot of bridges and what he hopes to do for the city as he returns to municipal politics.
To see the full article content, please subscribe to The Pointer.
Subscribe