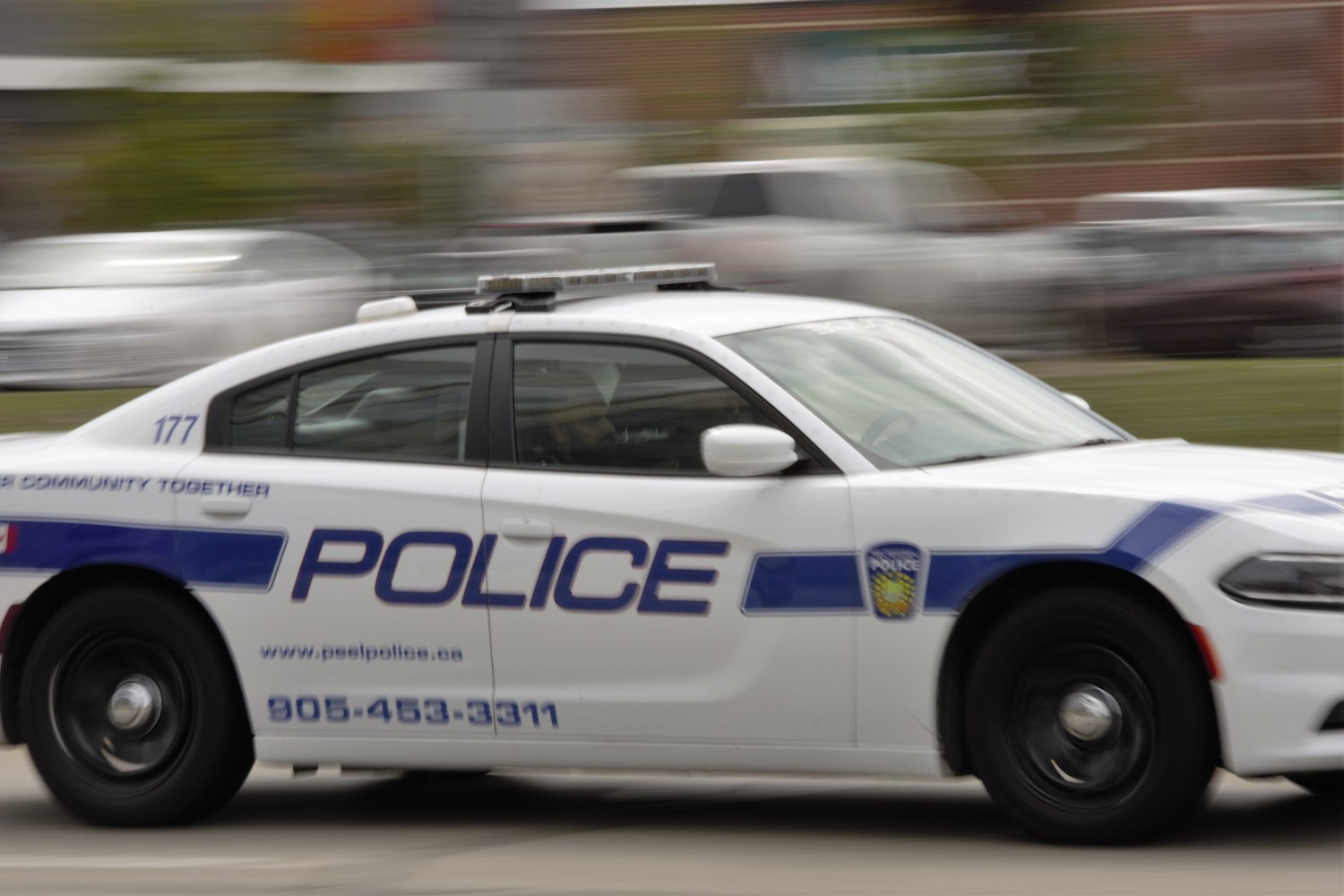 Photos by Mansoor Tanweer
Unclear what Brampton will get from Ottawa's $200M funding to combat gun and gang violence
In the midst of Peel Region's worst ever crime wave, Prime Minister Justin Trudeau's Liberal government is giving $200 million to provinces to help disrupt the inner workings of black-market gun sales and gang activity across the country.
An additional $86 million investment in the RCMP and the Canada Border Services Agency may make a difference, particularly in stemming the flow of guns over the border.
But despite a Brampton MP's attempt to promote her government's tough on crime initiative, it remains unclear how the city, currently reeling from a guns and gangs epidemic, will benefit directly from an infusion of badly needed funding as the city's violent crime problem continues to grow.
To see the full article content, please subscribe to The Pointer.
Subscribe