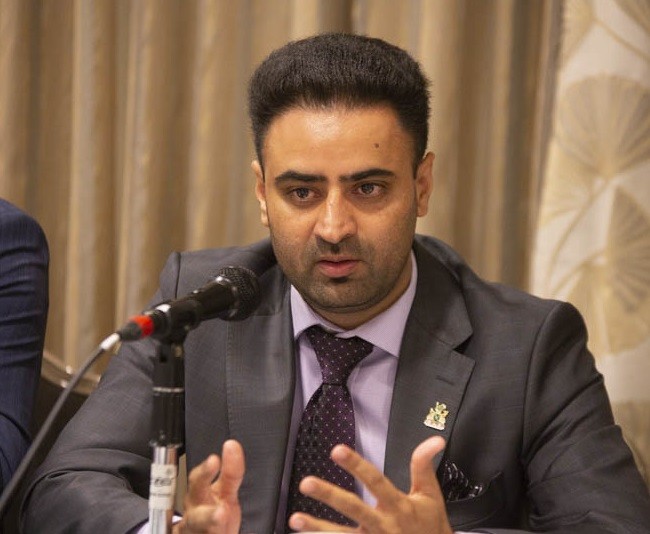 Photos by Mansoor Tanweer
Brampton MPPs call out Amarjot Sandhu for missing crucial votes and silence on city's big issues
Missing the Remembrance Day ceremony at city hall was just the latest example of rookie PC MPP Amarjot Sandhu's ghost-like presence.
Sandhu may have been elected to represent the interests of residents of Brampton, but he has either voted against legislation crucial to Bramptonians at Queen's Park or been absent during such votes.
The Brampton West MPP has also been largely unavailable for inquiries from the media, to the point that his voice mailbox has been full for months.
To see the full article content, please subscribe to The Pointer.
Subscribe