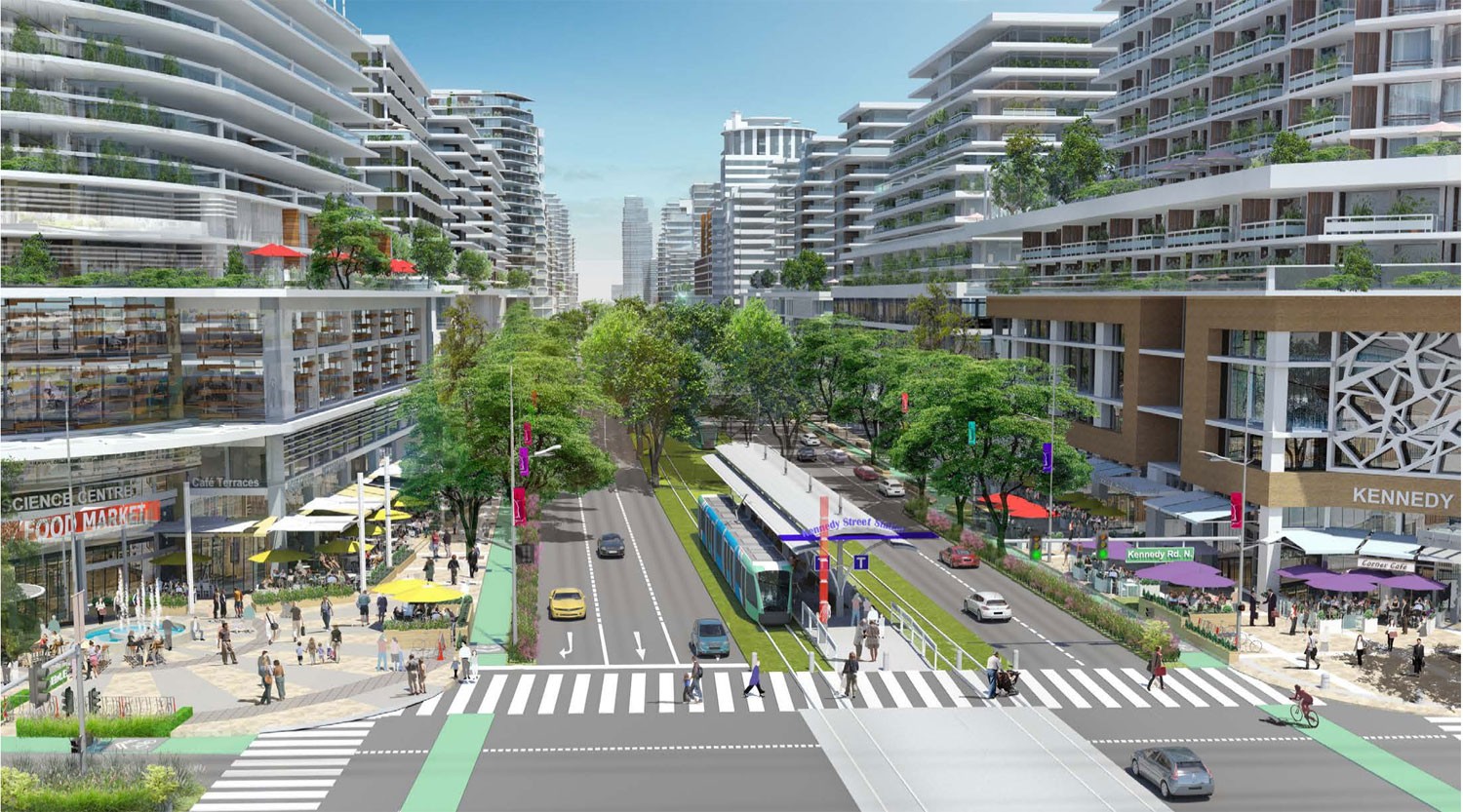 Photos from Flickr and by Joel Wittnebel, renderings and maps from the City of Brampton
Will province miss the Brampton stop? Government provides few answers as LRT funding questions mount
Among the many unresolved issues inside Queen's Park that could deeply impact Brampton's future, decisions about funding the city's transit needs are among the most important. With huge potential to attract jobs and investment, higher order transit could be the catalyst to move the city forward.
But as traffic congestion becomes more crippling every day, it remains unclear if Doug Ford's PC government will invest in Brampton's transit needs, even if a new council under Mayor-elect Patrick Brown puts forward a decisive plan for the city's future.
To see the full article content, please subscribe to The Pointer.
Subscribe