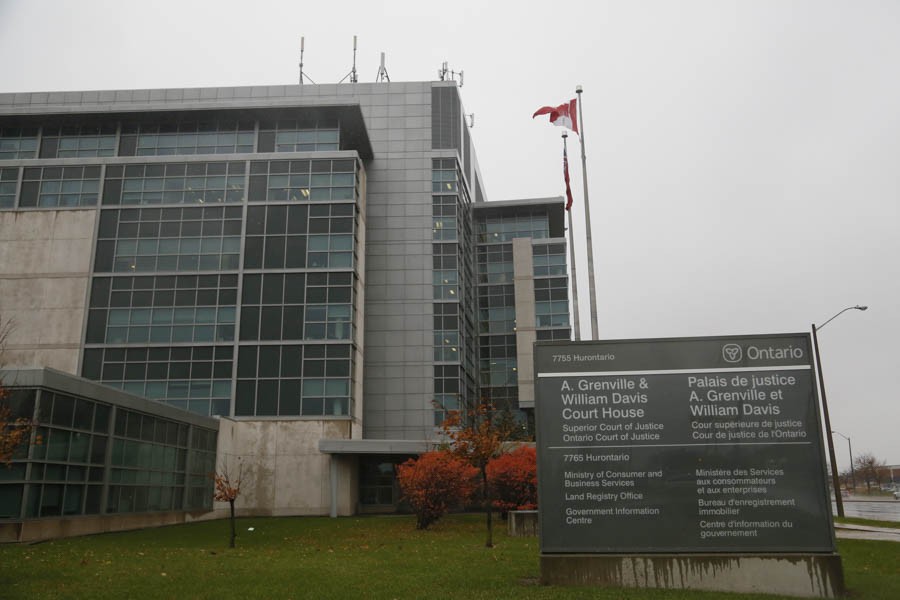 Photos by Mansoor Tanweer
Long waits to file family court documents in Brampton
Wait times to file family court documents in Brampton's Superior Court of Justice reached nearly five times the ministry standard earlier this year and remain among the longest in the GTA.
While a stiff increase in the number of people going to court without lawyers — and often struggling to figure out court bureaucracy — is a problem across the province, Brampton's courthouse is particularly hard hit, frustrating court staff and ordinary litigants alike.
With no plans to increase staff or counters at the Hurontario Street court, it's not clear when Bramptonians will see relief.
To see the full article content, please subscribe to The Pointer.
Subscribe