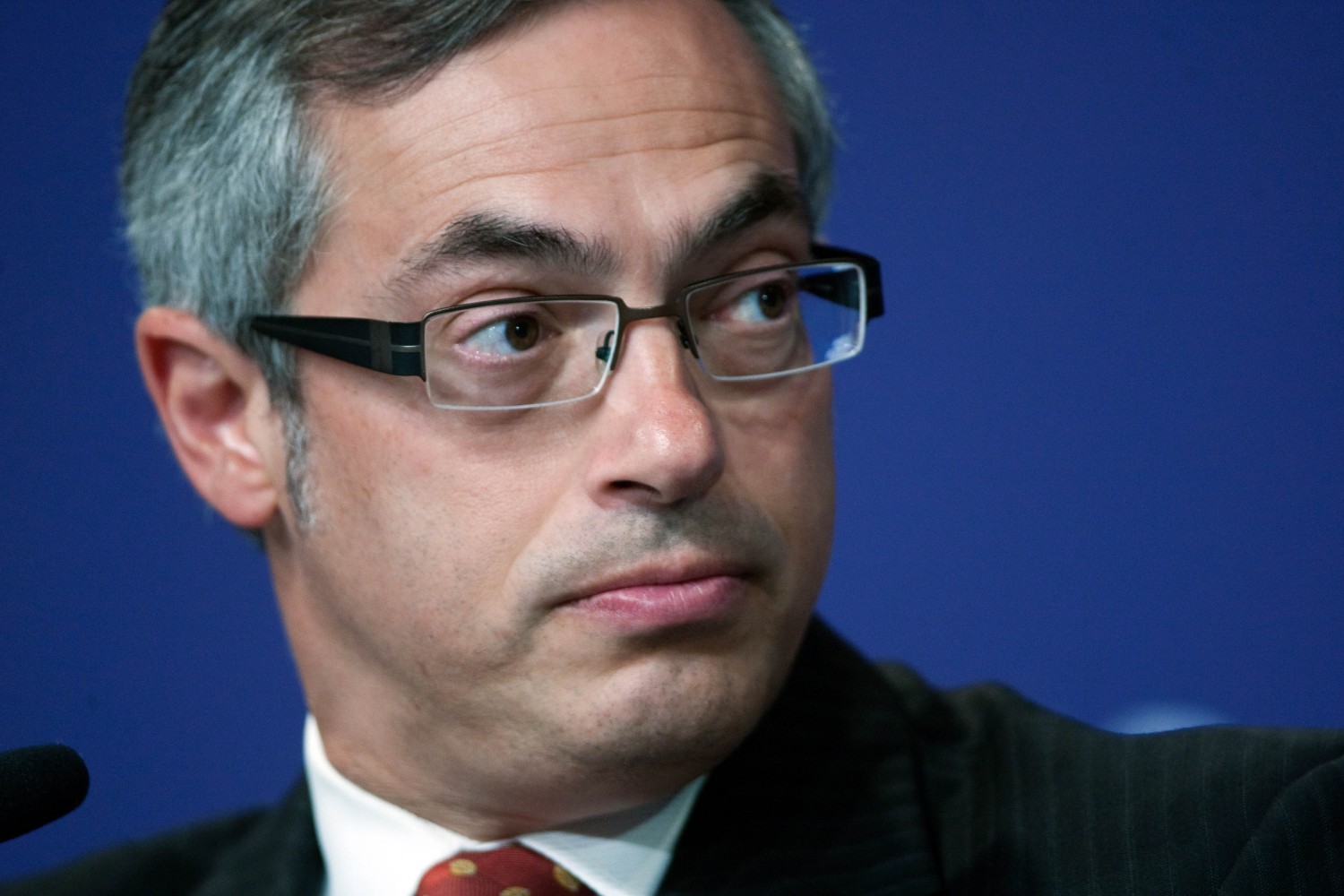 Photos from Wiki Commons
UPDATE: Clement admits to "infidelity" as sexting scandal grips Brampton
Days after being ousted from the Conservative caucus for sending sexually inappropriate images to multiple women, making him the target of an alleged extortion attempt, MP Tony Clement has apologized to his constituents for his actions, and to his wife for "acts of infidelity", in a lengthy mea culpa posted on his personal webpage.
In it, Clement admits he "crossed lines that should never have been crossed."
"I have always aimed to serve with humility and today, I am writing to you directly to address a number of poor decisions in my personal and private life," he states. "During a period of personal difficulty and weakness I engaged in inappropriate exchanges … These exchanges led to acts of infidelity."
It was following one of these exchanges that things began to unravel for the Parry Sound–Muskoka MP. Clement says that as early as last summer one of the women involved in these online trysts was approached by an anonymous person on a social media account who offered her money in exchange for sharing Clement's "intimate and personal information." Clement says he immediately reported the incident to the Ontario Provincial Police.
It didn't end there. Recently, another of Clement's inappropriate exchanges "led to foreign actors attempting to use my indiscretion for financial extortion." Clement says he immediately reported this to the RCMP.
The CBC quoted sources as saying that the would-be extortionist asked Clement to pay €50,000 ($75,200 Cdn) or risk seeing the images and video released publicly.
"While these exchanges were entirely consensual and mutual, they were absolutely wrong and should never have occurred," he states in his website post, adding that he let down his family, friends, community and supporters with his actions.
"Pride and vanity got the better of me, and shame held me back from getting back to the path of good. I apologize to the women with whom the exchanges occurred, and I also apologize to anyone else who felt in any way that I crossed online boundaries that made them feel uncomfortable, even without my knowing. I am deeply sorry."
"I have always aimed to serve with humility and today, I am writing to you directly to address a number of poor decisions in my personal and private life....During a period of personal difficulty and weakness I engaged in inappropriate exchanges … These exchanges led to acts of infidelity."
Tony Clement, MP Parry Sound-Muskoka
---
Clement's wife, Lynne Golding, a Brampton native, partner at the law firm Fasken Martineau in Toronto, author and poet, provided her own statement Wednesday.
"I sincerely appreciate your concern at this difficult time for our family. As Tony mentioned in his (initial) statement, he will now be taking the action he needs to get help. I am hopeful that in time we will resume the happy life we shared with our family and friends. I won't have anything more to say about this for reasons which I hope you will understand. I have made a number of commitments to my clients and my publisher and people in the community, most of which I intend to keep. Thank you for your supportive thoughts and respect for our privacy at this time," Golding wrote in her statement to ParrySound.com.
Clement publicly apologized to Golding in his online statement.
"In particular, I have failed the most important person in my life, my wife who has been with me through the many ups and downs of public service. She has made many sacrifices along the way in order to build a loving home and a wonderful family. I cannot undo the pain and hurt my actions have caused. All I can do is own up to what I have done and commit myself to rebuilding our trust, however long that may take," he states. "The mistakes I have made in my personal life, for those who know me, do not reflect who I am. I am resolved to refocus, to work hard, and to heal the damage I have caused to those most important in my life."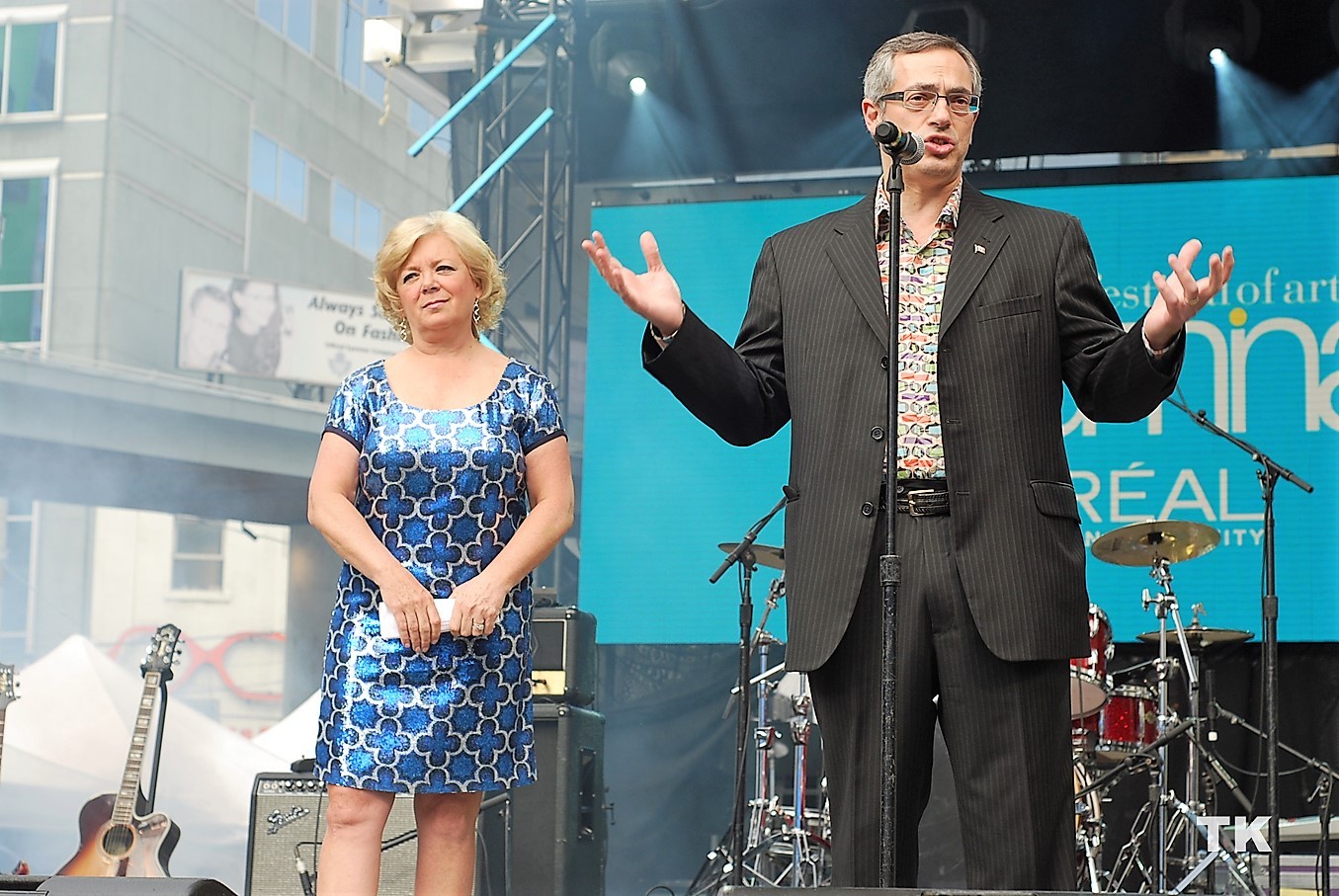 The news of Clement's indiscretions this week took longtime friends and associates by surprise. "Tony is your boy scout kind of politician," Gary Collins, a friend, former political assistant and former president of the Brampton Board of Trade, told The Pointer earlier this week. "He has always been fairly straight as an arrow. This is a guy that doesn't smoke, doesn't drink. He doesn't get caught up in some of the crazy shenanigans that I have seen in Queen's Park, and I'm sure they're no different in Ottawa. Tony knows the issues. He does his homework. When he gets briefed by senior bureaucrats, Tony understands the issues. He's read the briefing package before comes to the meeting."
Clement, a graduate of the University of Toronto law school, was called to the bar in 1988 and named president of the Progressive Conservative Party of Ontario in 1990. He was first elected to the provincial legislature in Brampton South in 1995, then to the new riding of Brampton West–Mississauga in 1999. He served in several high-profile portfolios, including environment, municipal affairs and housing, and health, before losing his seat, along with much of the Ernie Eves government.
He served as founding president of the Canadian Alliance, then ran for leadership of the new federal Conservative Party. He lost to Harper, then lost the race for Brampton West in the 2004 federal election. He won in 2006, when he switched to the Muskoka-Parry Sound riding, but kept his home in Brampton.
Under Harper, he served in a number of cabinet positions, including health minister. He also found himself reviled for pork-barrel politics after his riding got $50 million for improvements that were supposed to be related to the 2010 G8 summit in Huntsville but mostly went to unrelated projects such as renovating a bandshell and paving roads.
He was primarily responsible for the killing of the long-form census of 2011, a move that brought widespread public censure and international ridicule.
Clement lost his position on the National Security Committee over the scandal but has said he will stay on as MP for Parry Sound–Muskoka.
"I love my job and I love my family. I am committed to getting the professional help I need to continue serving my family, my community and my country in whatever ways I can," he states. "I wish to sincerely thank the many members of our community who have reached out to convey their thoughts and prayers to me. I can assure the residents of Parry Sound–Muskoka that my offices remain open and at your service, and that I will continue to uphold the responsibilities of being your Member of Parliament."
His political future remains unclear. Party Leader Andrew Scheer has yet to answer questions about whether Clement can run under the Conservative banner in 2019. If he can't, it will end a Tory affiliation that goes back almost 30 years.
Submit a correction about this story