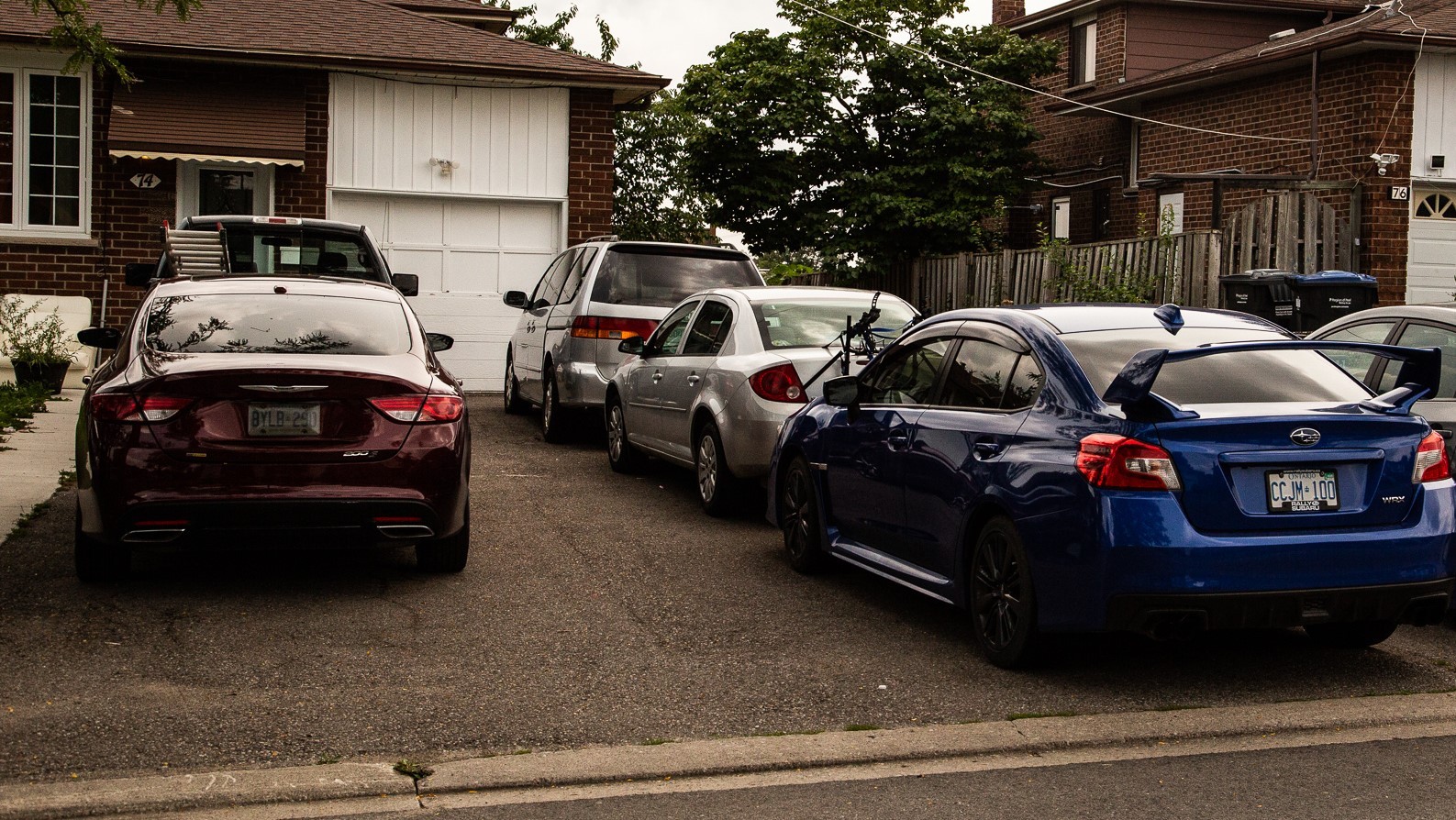 Photos by Mansoor Tanweer
Insurance industry insiders question Brampton MPP's claim of "postal code discrimination" against the city's drivers
While momentum builds for changes at Queen's Park to address Brampton's sky-high auto insurance rates, many who have been dealing with the issue for decades say some elected officials in the city are misrepresenting the facts. Higher rates of costly accidents, possibly due to excessive speeds that are allowed on many of the city's streets, can lead to more expensive insurance fees.
Other reasons not related to postcode discrimination could also contribute to Brampton's exorbitant auto insurance prices, according to some in the industry.
To see the full article content, please subscribe to The Pointer.
Subscribe