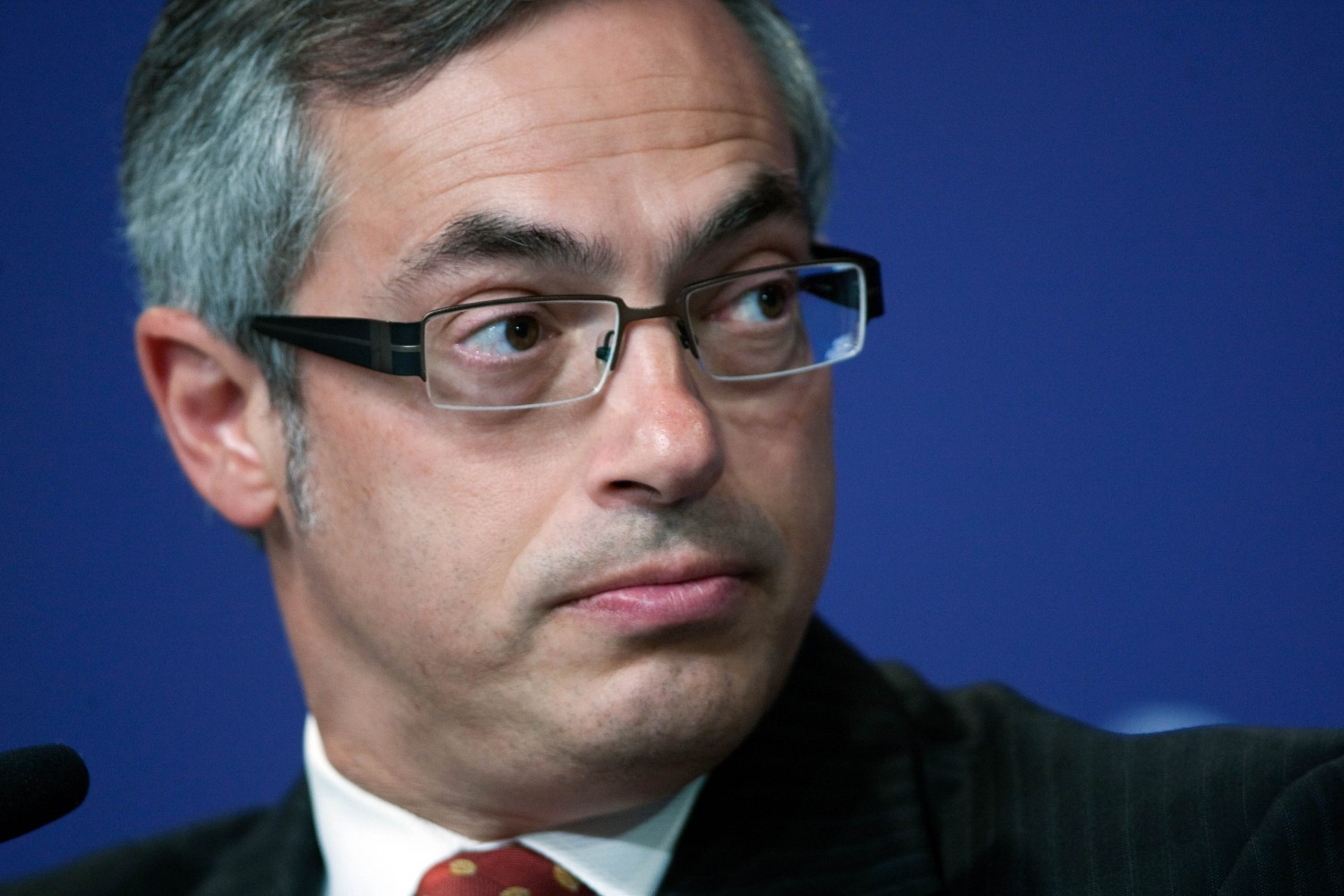 Photos from Wiki Commons
Tony Clement began his political career in Brampton — a 'sexting' scandal might end it
The long-time Conservative politician is dealing with a professional and personal crisis after admitting he sent inappropriate images to a woman. Things are moving fast around the MP and married father of three, as his party leader, Andrew Scheer, asked him on Wednesday to resign from the federal Conservative caucus.
As the news spreads, in an era when political survival after similar scandals has become hard to predict, Clement has made claims of extortion as a motive behind the story, and is now asking for privacy.
To see the full article content, please subscribe to The Pointer.
Subscribe