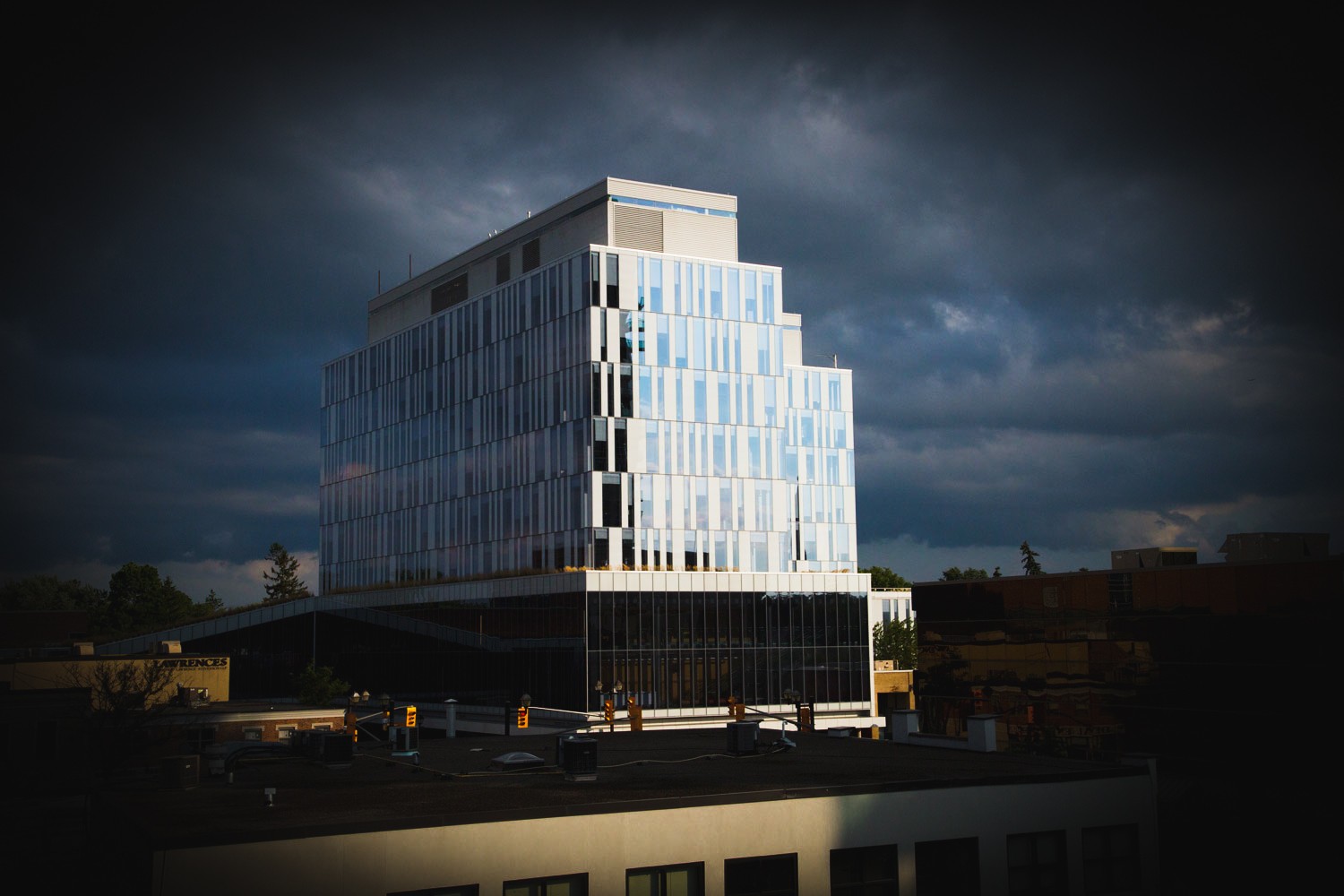 Photos by Mansoor Tanweer
Oversight in Brampton will continue, whether councillors like it or not
In a city that cannot afford any more reputational damage over controversy involving senior staff and council members, Guy Giorno's decision to step down as integrity commissioner because of his long-time ties to Mayor-elect Patrick Brown leaves a hole that newly elected officials will need to fill, despite the sometimes uneasy relationship with the person who holds them accountable.
After a series of scandals in a number of large cities, new provincial law makes having an integrity commissioner mandatory in every Ontario municipality.
Meanwhile, the position of lobbyist registrar, which Giorno also filled, is now open at a time when the city looks for ways to limit influence by corporate interests, especially developers, on important decisions, such as land use.
To see the full article content, please subscribe to The Pointer.
Subscribe