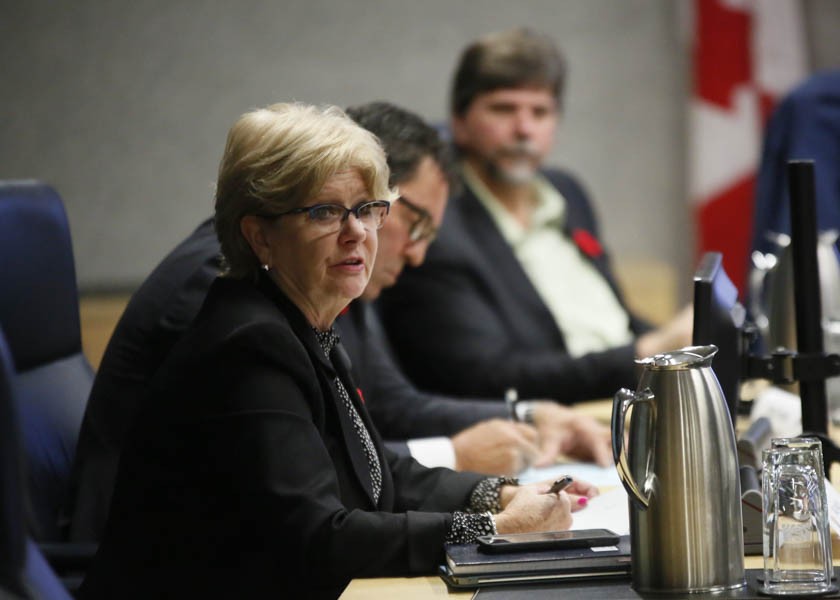 Photos by Mansoor Tanweer and Joel Wittnebel
Update: Taxpayers on the hook for Linda Jeffrey's and departing councillors' rich retirement package
Long-lived regional councillors are due for hefty pensions after as much as 30 years in office, on top of the unusually large severance payments they voted for themselves while sitting on city council several years ago.
The mayor, after only four years in office, is entitled to a more modest pension. But altogether, departing council members could end up, in the long run, receiving more than $2 million.
To see the full article content, please subscribe to The Pointer.
Subscribe