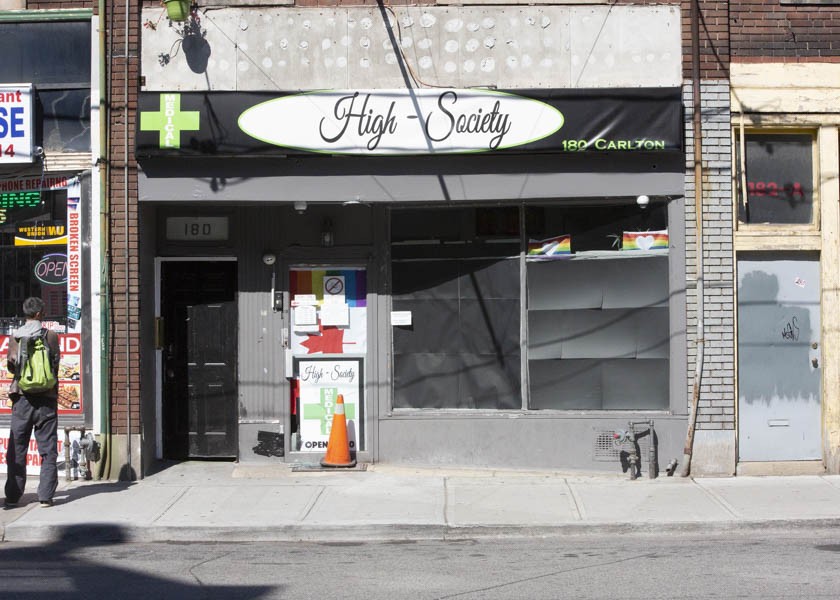 Photos by Mansoor Tanweer
With community torn over cannabis new Brampton council will have to make quick decisions
Brampton City Council will have just 48 days after being sworn in to decide whether to opt out of allowing cannabis retail stores in the city, which would mean turning down potential revenues in favour of waiting to see what impact legalization will have on community health and safety.
The short timeline, which follows the Doug Ford government's decision to move away from LCBO-like regulation to allowing private retail sales, will mean a council with five new members will need to grapple quickly with a host of issues — and some sharply differing opinions among its constituents.
To see the full article content, please subscribe to The Pointer.
Subscribe