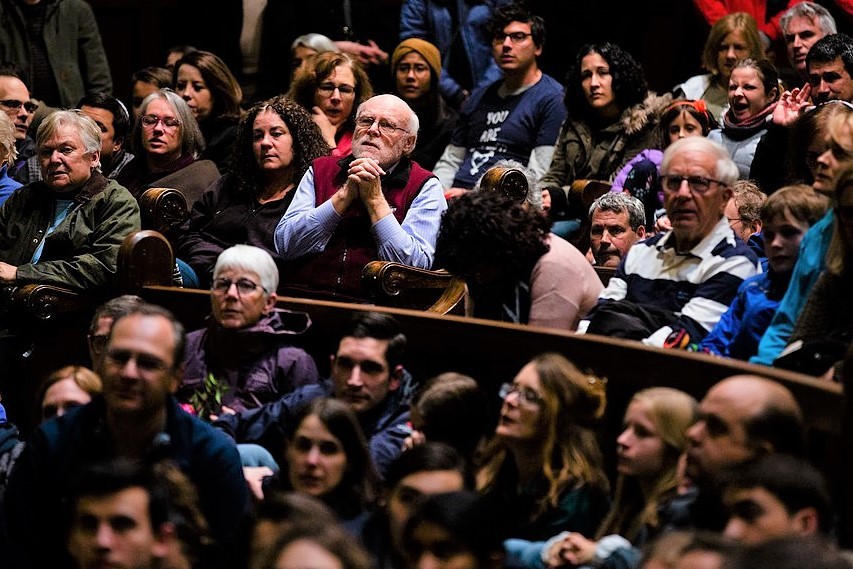 Photo of Pittsburgh vigil from Wiki Commons
The Pittsburgh mass murder and Donald Trump won't bend Lawrie Bloom and Brampton's Har Tikvah Synagogue
Within Brampton's diverse mix of faith groups, one of the city's smallest religious communities offers inspiration to all, even as many of its members fear a return to darker days.
The impact of events south of the border, as nationalism gets stoked by politicians and those using it as a way to deal with economic hardship, is being felt right here in Brampton.
To see the full article content, please subscribe to The Pointer.
Subscribe