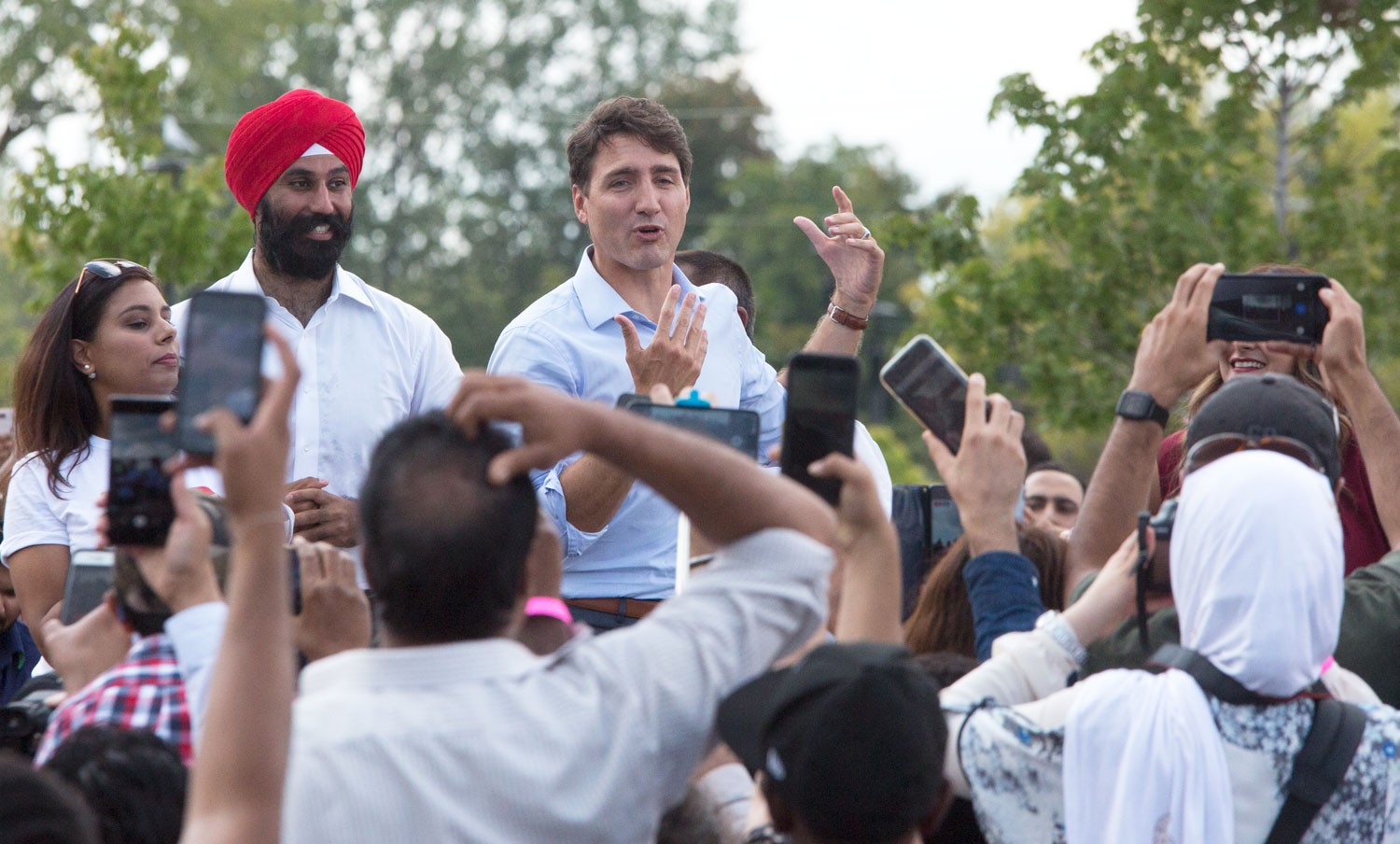 Photos by Mansoor Tanweer
As Trudeau announces plan for 350,000 immigrants a year, Brampton MP says 'buck stops at council' to fund growth
More than 50 percent of Brampton's residents were born outside Canada. With the federal government's announcement that it plans to welcome 350,000 newcomers into the country annually as of 2021 — the highest level in the modern era — city officials wonder how Ottawa plans to help the municipality, where a disproportionate number of immigrants settle.
The city's finances are already stretched, hospitals are beyond capacity, affordable housing is vastly underfunded, and other services aren't keeping up. A local Liberal MP, Raj Grewal, says city council needs to do a better job of advocating for Brampton's needs.
To see the full article content, please subscribe to The Pointer.
Subscribe