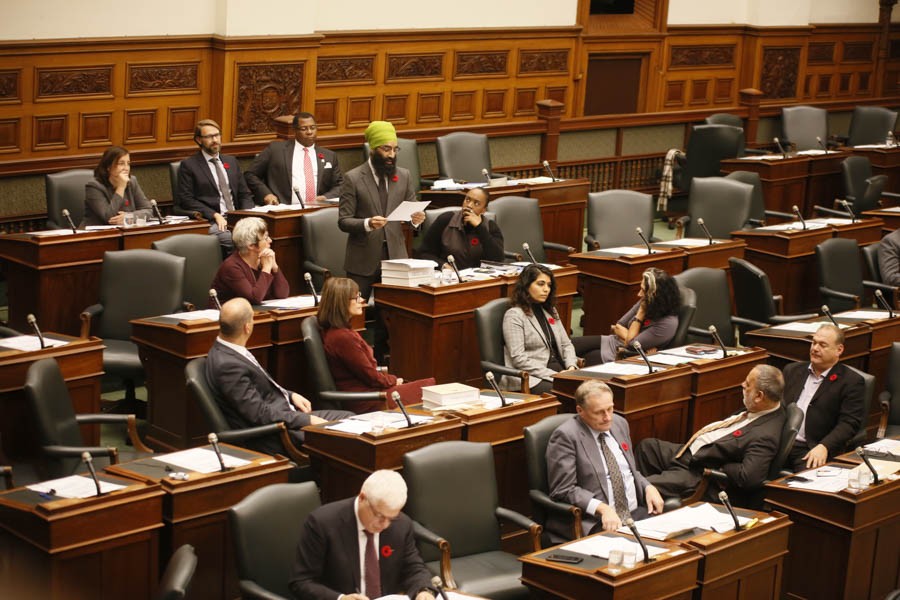 Photos by Mansoor Tanweer
Provincial bill to end higher auto-insurance rates in Brampton defeated
Brampton car owners pay an average of $2,268 annually for insurance, 70 percent more than the provincial average. Critics say many insurance providers discriminate against the city's drivers and use postal code data to target areas where rates are hiked dramatically.
But a move Thursday by Brampton NDP MPP Gurratan Singh inside Queen's Park to end the practice was voted down by the ruling PC government, which favours a plan by one of its MPPs to reduce rates that could still be passed. Critics of that plan say it will not end postcode discrimination in Brampton.
To see the full article content, please subscribe to The Pointer.
Subscribe