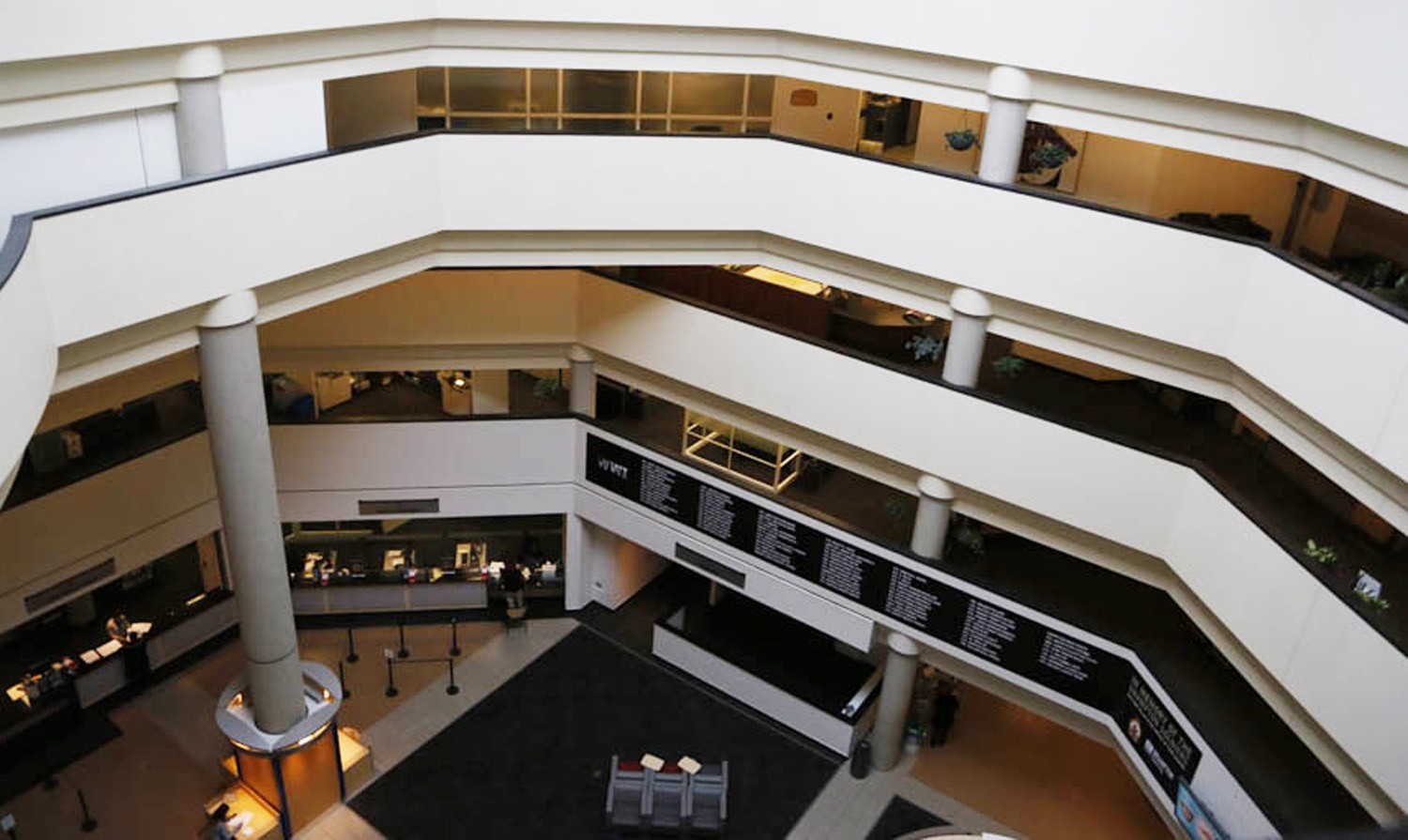 Photos by Mansoor Tanweer
Taxpayers on the hook for $730,000 severance for 4 retiring councillors
Four retiring city councillors together stand to receive close to $730,000 from taxpayer-funded severance as they leave office this fall.
Gael Miles, Elaine Moore, John Sprovieri and Grant Gibson are entitled to one month's salary for every year served at city council, up to 18 months — an extremely generous cap that the four voted for themselves back in 2013 under Susan Fennell's leadership, despite a consultant's report that showed the average severance paid by municipalities is 5.5 months.
According to the formula, each could receive nearly $127,000 from the city and a further $56,000 from Peel Region, which caps payouts at 12 months.
To see the full article content, please subscribe to The Pointer.
Subscribe