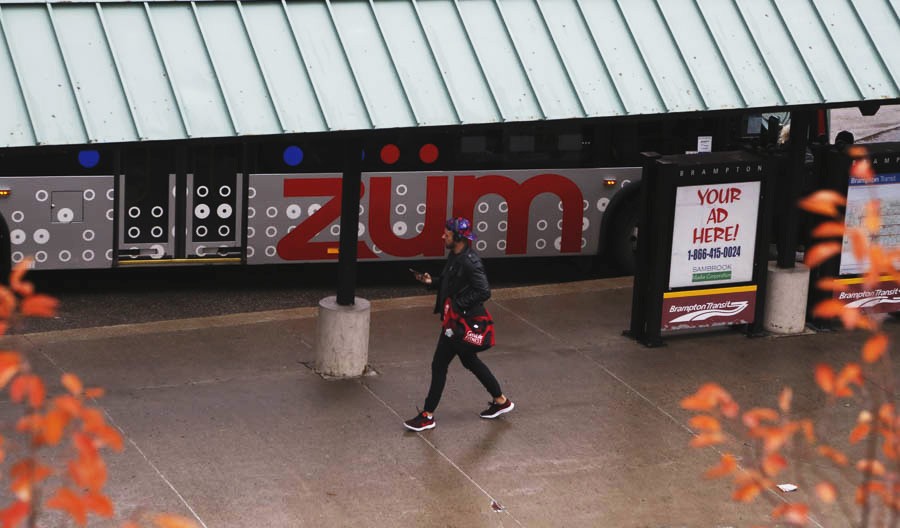 Photos by Mansoor Tanweer
Peel residents on board with province taking the wheel on transit
A survey conducted by Toronto Region Board of Trade shows that a large majority of residents of the GTA-Hamilton-Waterloo region think a proposal for consolidating transit systems under a single entity — dubbed "Superlinx" — makes sense.
The board's president says the current system, which sends municipalities begging to higher governments for transit money, hasn't worked, so it makes sense to send decisions to a body "where growth revenues, planning authority, and financing capacity already exist." Some 87 percent of the Peel Region residents who took part in the board's online panel agreed that the idea has merit.
But what happens when Brampton's needs are pitted against, say, Scarborough's remains an open question.
To see the full article content, please subscribe to The Pointer.
Subscribe