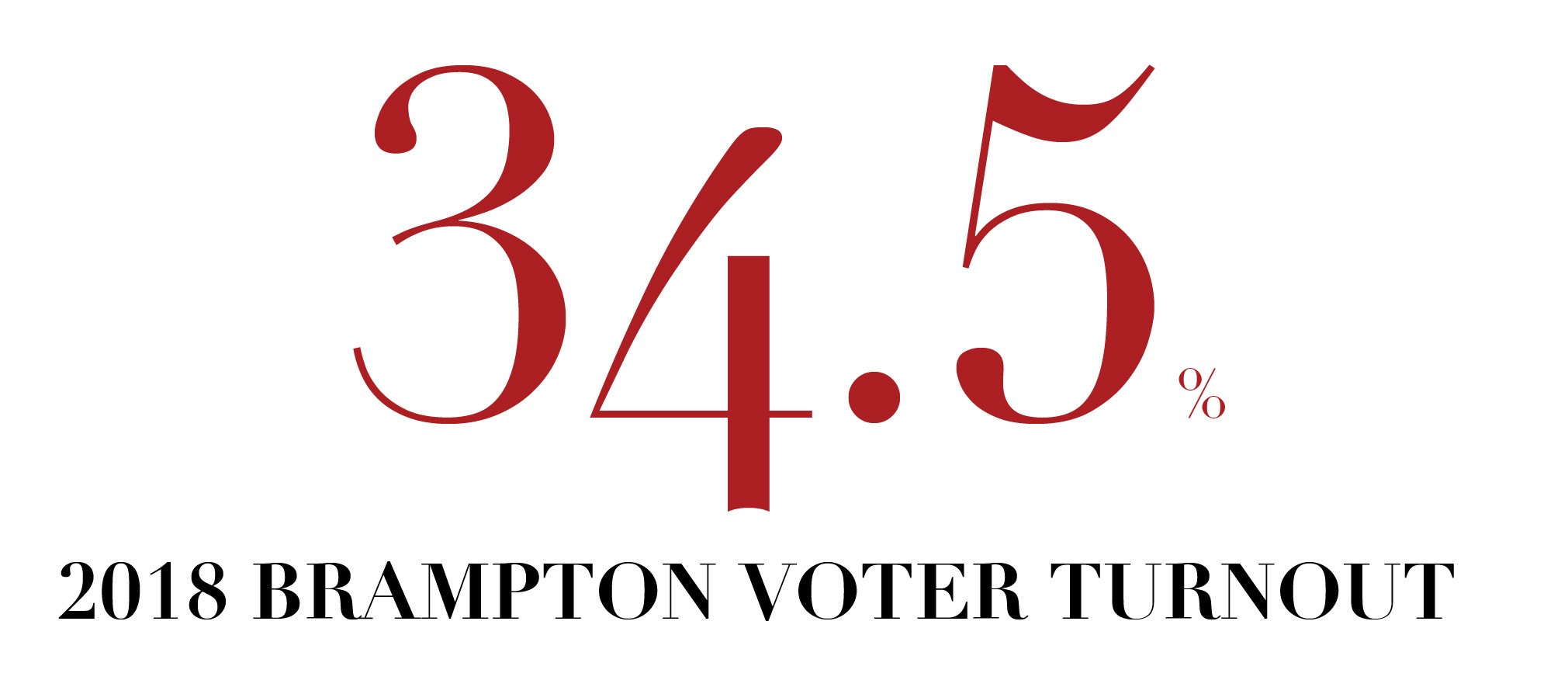 Election over, the next big challenge is getting citizens to care
Despite this year's high-profile municipal election, voter turnout was down in Brampton, to an embarrassing 34.5 percent. That should prompt new mayor Patrick Brown to look for ways to nurture the political engagement of Bramptonians when it comes to the day-to-day issues that matter most.
The Pointer takes a look at the ups and downs of political turnout in Peel Region and the GTA, and some suggested solutions to the widespread attitude of "I don't know and I don't care" when it comes to municipal politics.
To see the full article content, please subscribe to The Pointer.
Subscribe