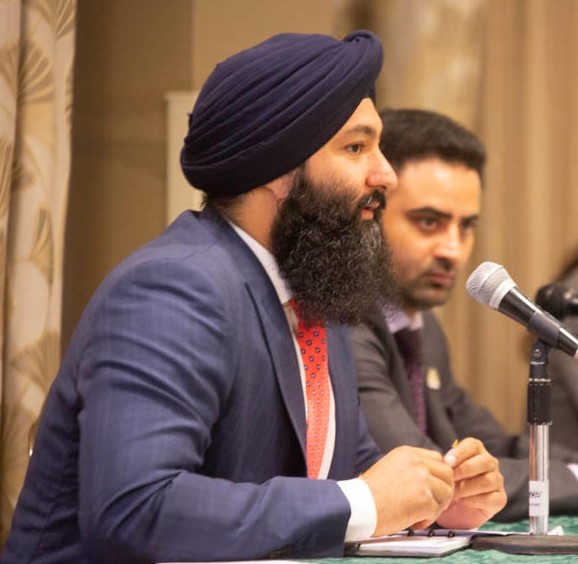 Photos by Mansoor Tanweer and supplied by the Ontario NDP
Ontario PCs quash motion to restore funding for university campuses in Brampton, Milton and Markham
After Premier Doug Ford's shocking decision last week, Opposition Leader Andrea Horwath's move to put the money for Brampton's Ryerson University campus and two others in the GTA back into the coming year's provincial budget goes down to defeat in the legislature Monday.
Brampton's two PC MPPs, Amarjot Sandhu (Brampton West) and Prabmeet Sarkaria (Brampton South), were notably absent from the vote, after leaving the chamber shortly before the decision.
To see the full article content, please subscribe to The Pointer.
Subscribe