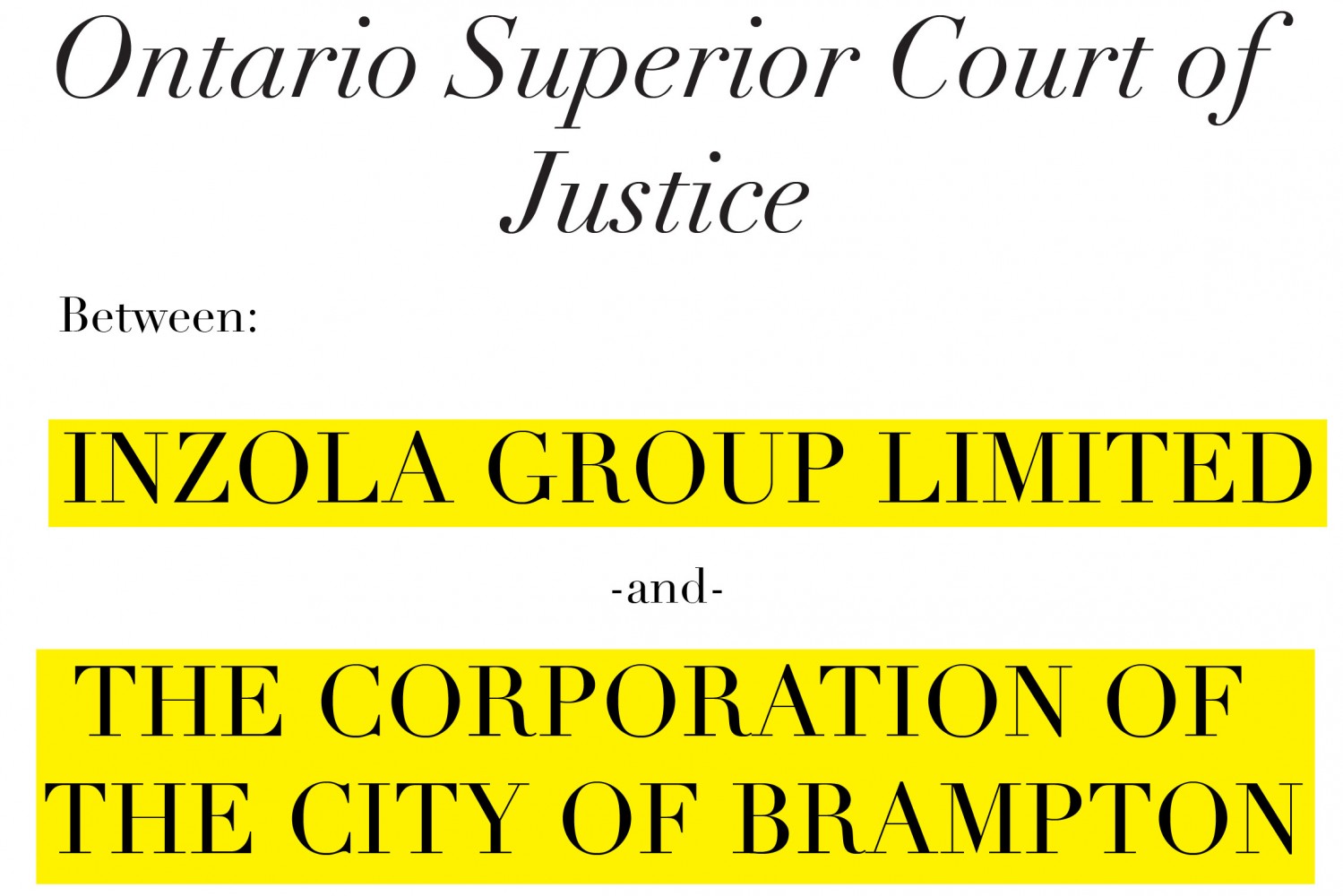 Photos by Mansoor Tanweer
Councillors had concerns about city hall extension: $205M cost; too close to street; taxpayers paying for delays; and $3M charge
The trial for a $28.5 million lawsuit still hanging over the city heard from three retiring Brampton councillors, who testified that a number of issues around a controversial $500 million downtown development deal raised red flags.
The $205 million price of the city hall expansion, costs that should have been paid by the builder for a 377-day delay and a building that is too close to the street were some of the issues they addressed during the trial that wrapped up last month.
To see the full article content, please subscribe to The Pointer.
Subscribe