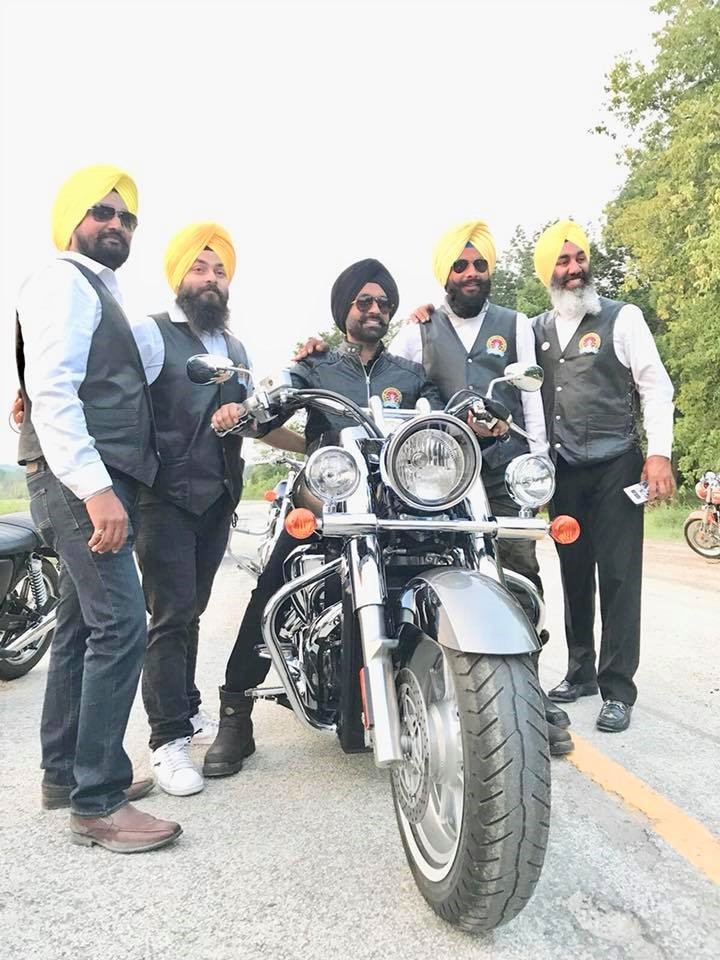 Photos by Mansoor Tanweer and courtesy of the Sikh Motorcycle Club of Ontario
A fight for religious freedom on the open road
The traditional turban, which Sikh motorcyclists want to wear instead of a helmet, has a long and noble history as a symbol of the faith. Many consider it an indispensable and defining part of their identity.
An Ontario private member's bill introduced by a Brampton MPP may finally succeed in bringing the province in line with other jurisdictions that have exempted observant Sikhs from helmet laws.
To see the full article content, please subscribe to The Pointer.
Subscribe