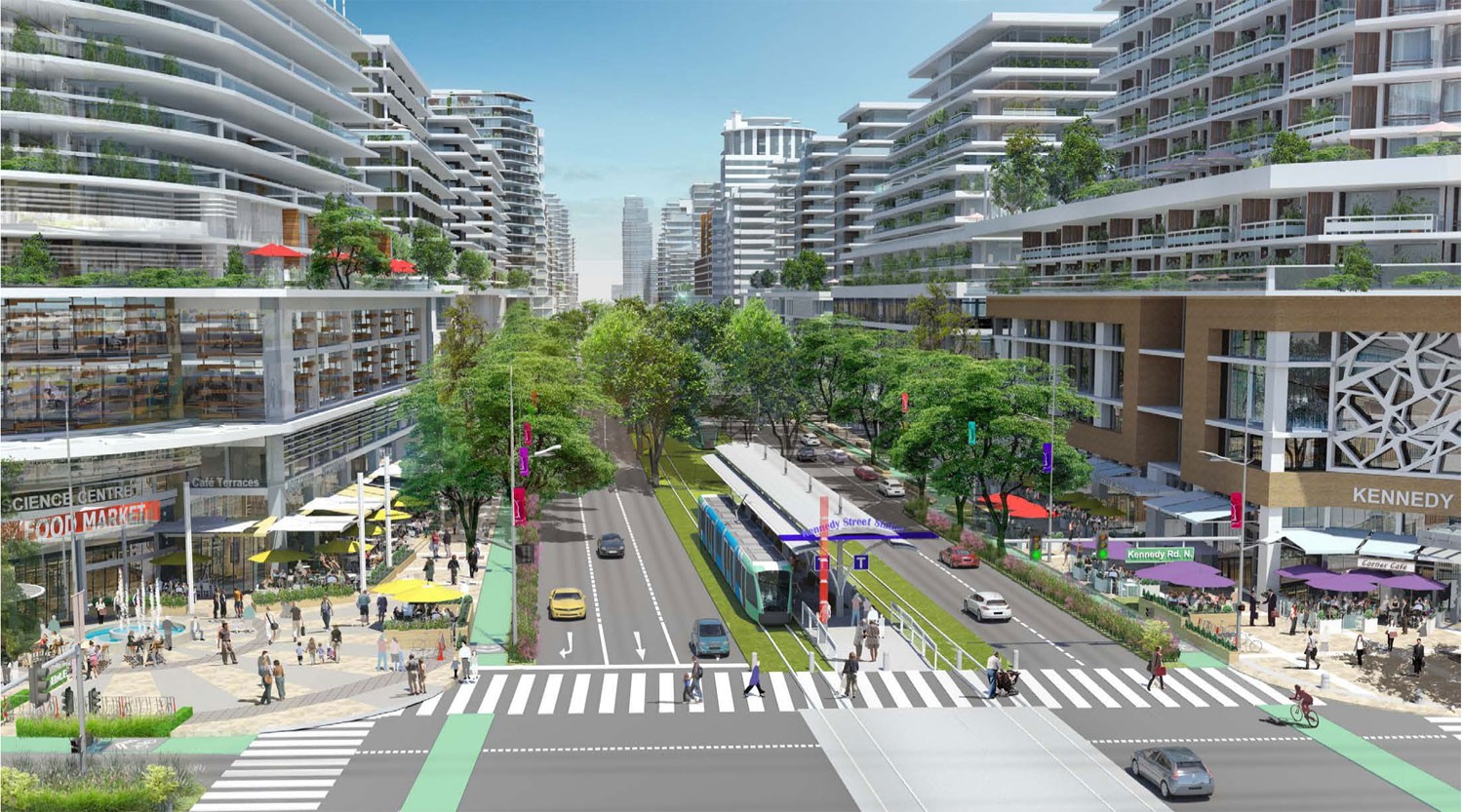 Rendering of 2040 Vision plan supplied by the City of Brampton
Brampton's enormous potential won't be stopped by higher levels of government, but they should pay a price for ignoring it
Doug Ford's short-sighted decision to cancel funding for Brampton's first full university campus won't stymie the energy and ideas of young students and entrepreneurs determined to become the best they can be, both academically and economically.
But with all that Brampton represents and contributes to the provincial and federal governments, instead of using it as the launch-pad for their political parties' election campaigns, they need to make investments to move the community forward.
To see the full article content, please subscribe to The Pointer.
Subscribe