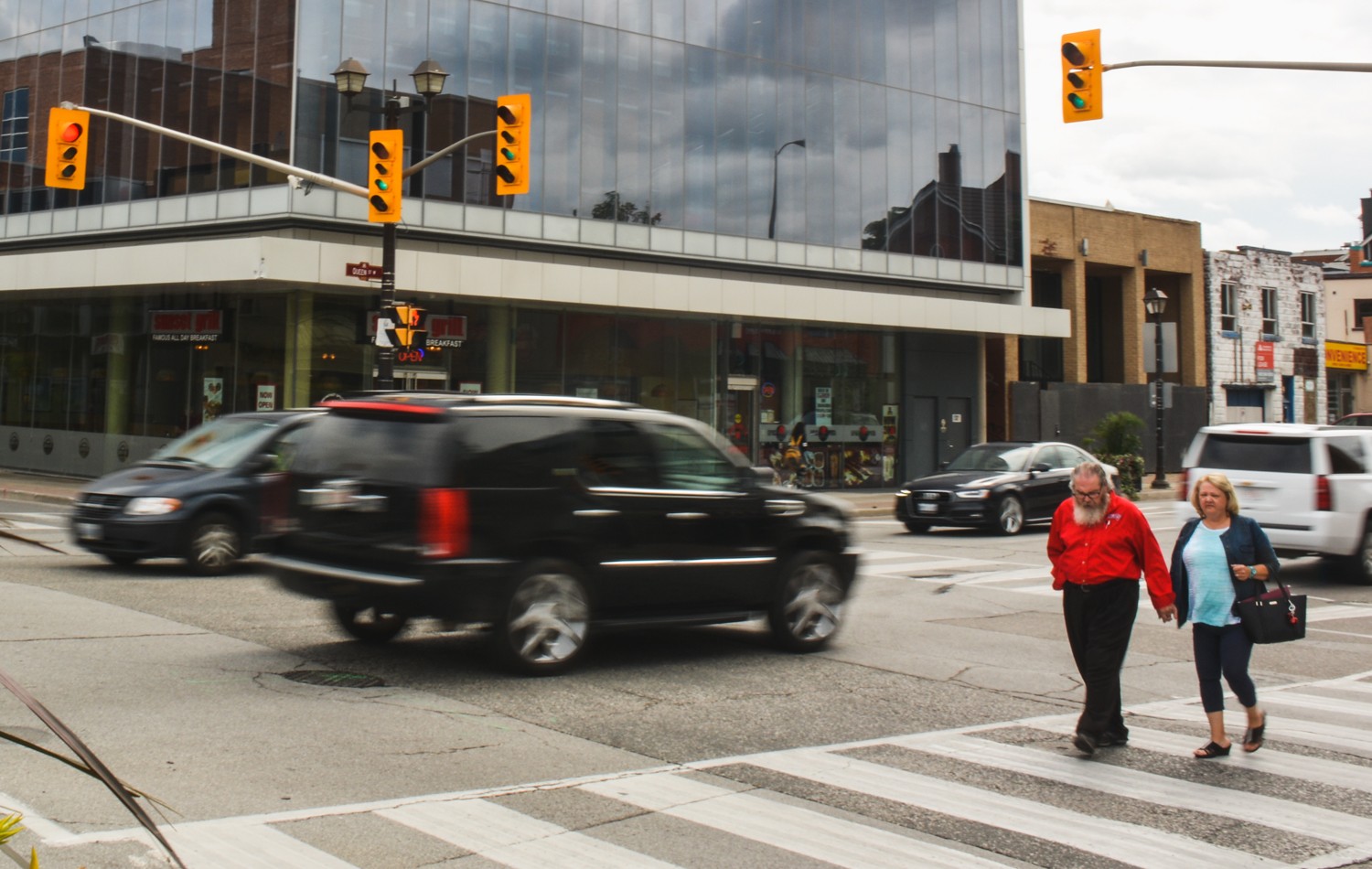 Photos by Joel Wittnebel/Sikh Motorcycle Club of Ontario
UPDATE: Two key pieces of provincial legislation affecting Brampton
Brampton MPPs have been busy inside Queen's Park as a pair of bills hit the floor touching on issues very close to the city.
Motivated by lobbying from the Sikh Motorcycle Club of Ontario, Prabmeet Sarkaria (Brampton South) tabled a bill earlier this month—with club members present—that would exempt turban-wearing Sikh motorcyclists from the helmet requirement. That bill arrived on the floor for second reading earlier this week receiving discussion and support from both sides of the aisle.
At the same time MPP Gurratan Singh brought forward his own bill looking to tackle Brampton's sky-high auto insurance rates.
To see the full article content, please subscribe to The Pointer.
Subscribe