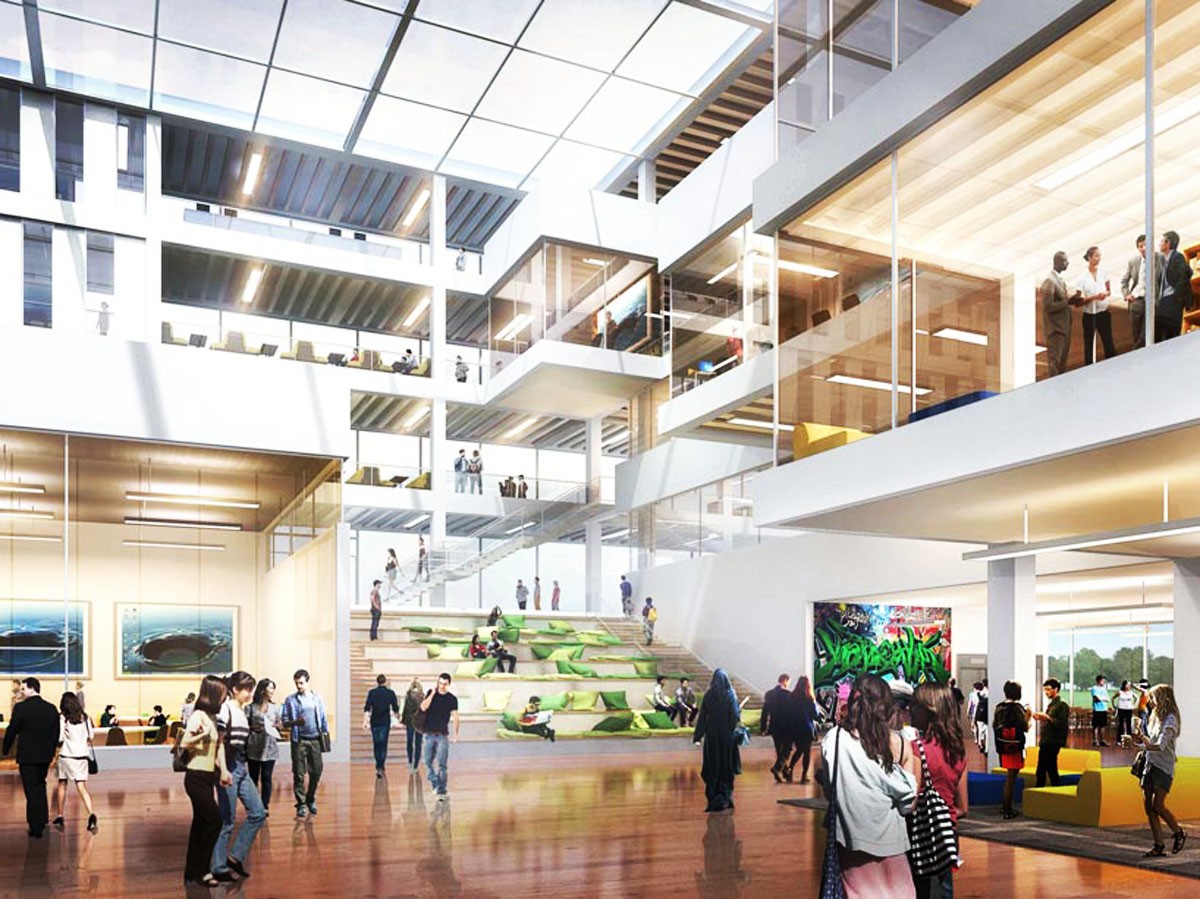 Rendering and map supplied by the City of Brampton, photos courtesy Ontario NDP
Brampton's PC MPPs break silence on university funding, minister stonewalls NDP on cost of cancellation
The PC government's universities minister had no answer Thursday to pointed questions about how much money had already been sunk into three university campus projects before their provincial funding was abruptly cancelled this week.
A City of Brampton official said its planned Ryerson University campus and an accompanying innovation centre project will move forward, though it's not clear how it will make up the $90 million contribution promised by the previous government.
The city's two PC MPPs are echoing the party line, claiming a budget deficit made the cuts necessary, despite projections that the campuses would be huge revenue generators.
To see the full article content, please subscribe to The Pointer.
Subscribe