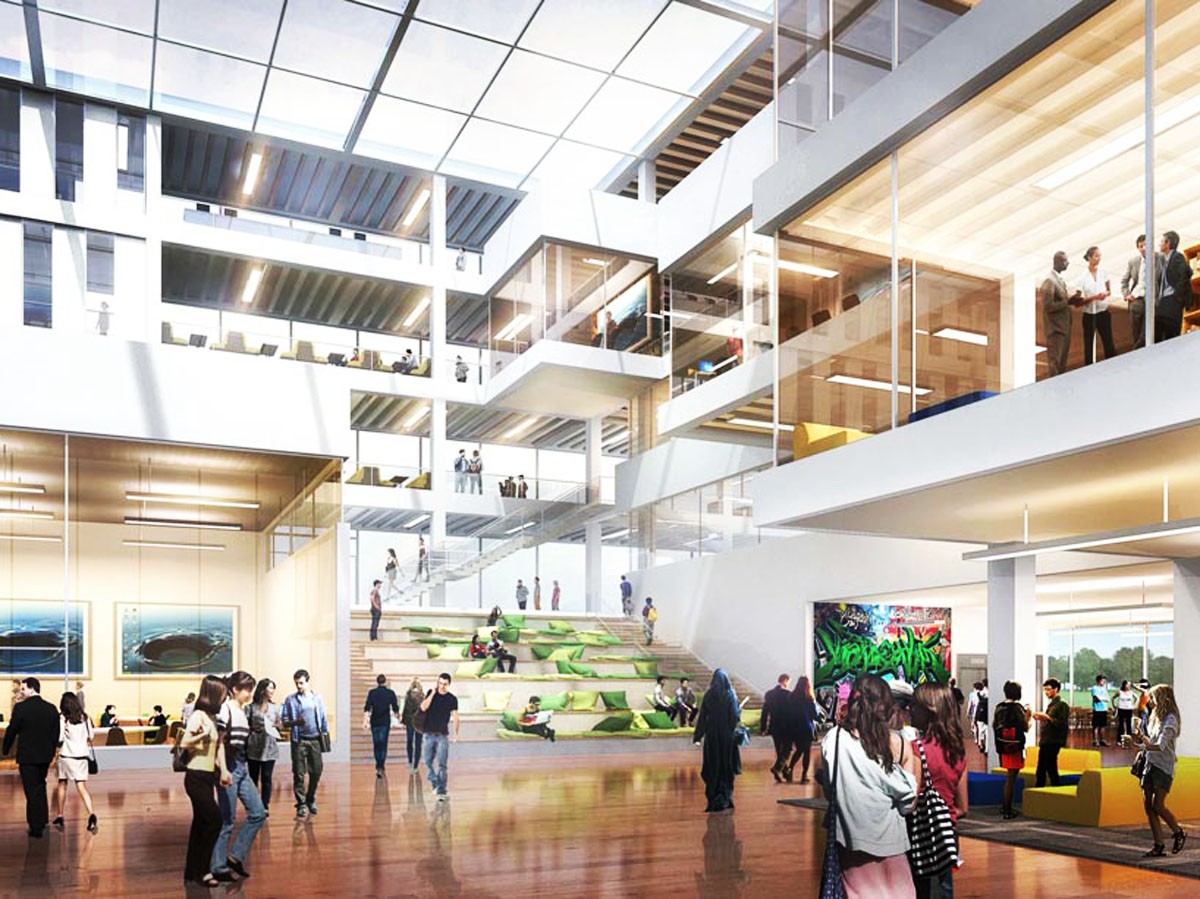 Photos by Mansoor Tanweer, rendering and map courtesy the City of Brampton
Updated: Brampton councillors say they will pursue ideas for university funding after Ford's $90M claw-back
After Doug Ford's government made its shocking announcement Tuesday night, pulling $90 million in funding for a new Brampton university campus that had been approved by the previous Liberal government, councillors say they are committed to finding alternative ways to pay for the project.
Critics of the decision to pull the provincial funding say the university would be a huge economic benefit for the city, and that the project is far too important to abandon.
To see the full article content, please subscribe to The Pointer.
Subscribe