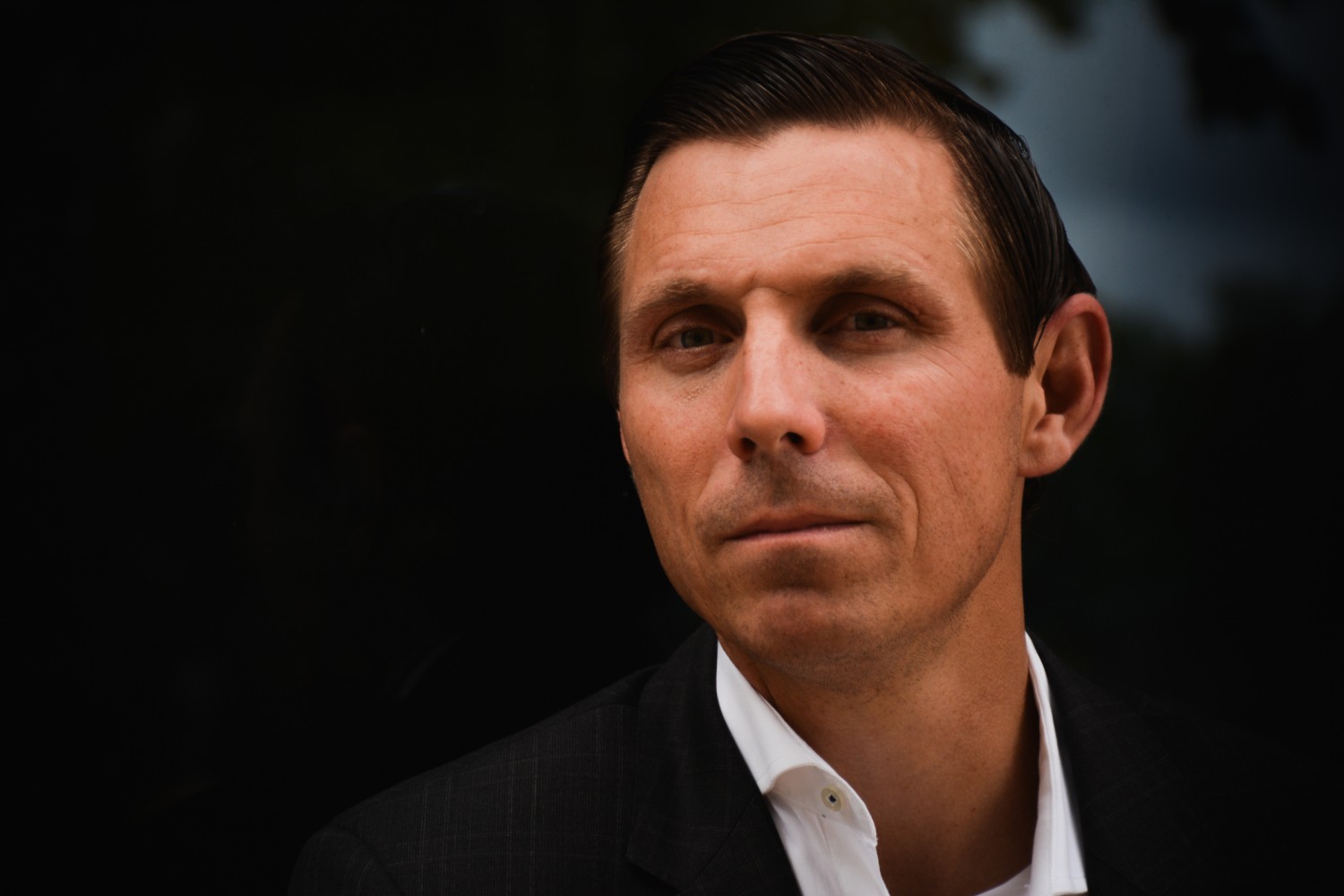 Photos by Joel Wittnebel and Mansoor Tanweer
Now that he's won, Patrick Brown has the chance to make all the right moves
Can Patrick Brown rise above the petty political in-fighting that has ruined the chance to rule by the last two mayors in office, and find common ground? Can he set aside campaign nastiness for the kind of teamwork that made a couple of people named Davis so successful in their political and sporting lives? He will answer these questions very soon after his impressive win that makes him the 51st mayor in the history of Brampton.
One possible move, involving his recently vanquished opponent, could be a win-win for everyone, especially for the city.
To see the full article content, please subscribe to The Pointer.
Subscribe