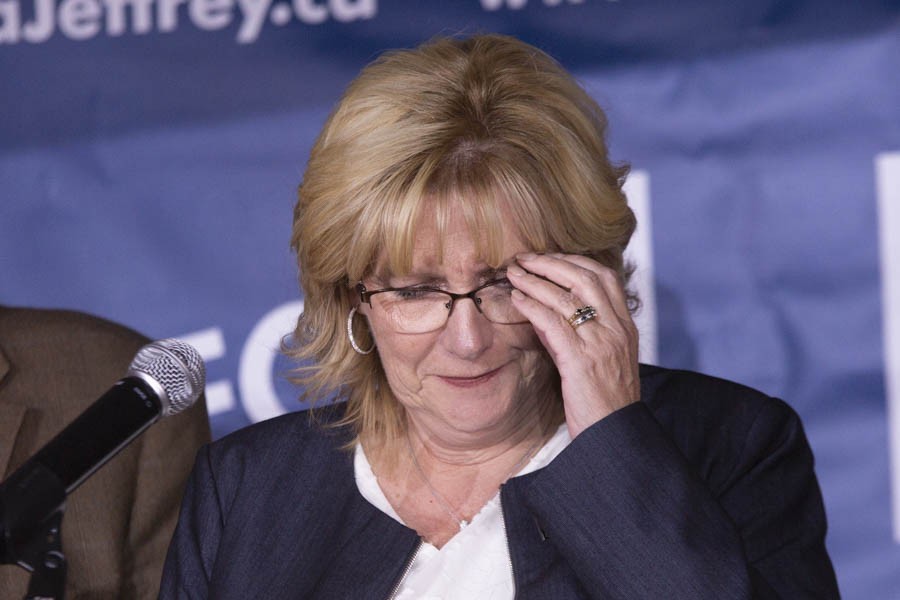 Photos by Mansoor Tanweer
For Linda Jeffrey, a bitter four-point loss
"It's not the Brampton I thought I knew," one-term mayor Linda Jeffrey said Monday night in expressing her disappointment at the surprising ascendancy of her late rival in the race, former PC leader and newly repatriated Bramptonite Patrick Brown.
Jeffrey replaced a controversy-plagued mayor with promises to straighten out the financial mess at city hall. Despite her early successes at doing just that, she stumbled when it came to solving the bigger problem: a fractious council whose squabbling left residents disillusioned with her leadership. On Monday, voters opted, however narrowly, to give Brown a chance to do better.
To see the full article content, please subscribe to The Pointer.
Subscribe