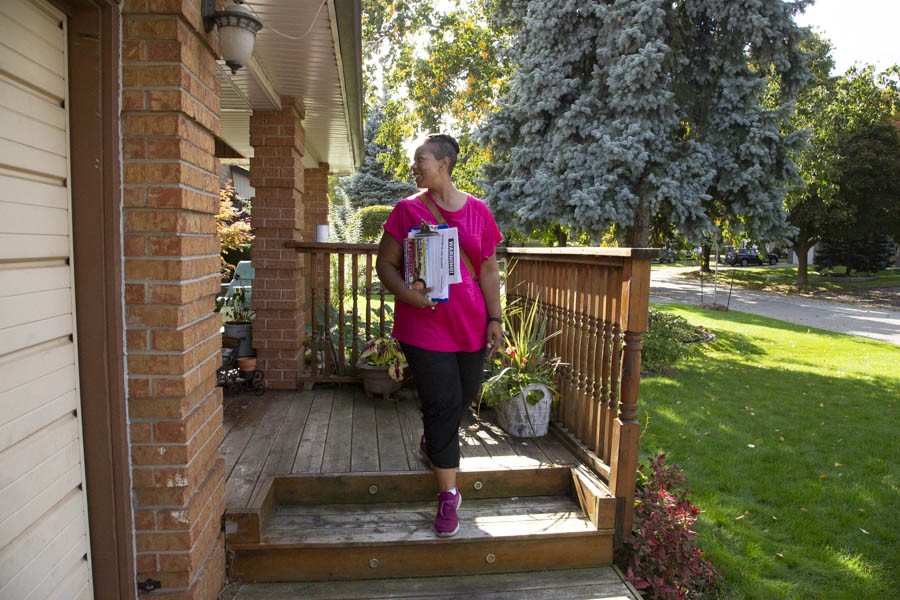 Photos by Mansoor Tanweer
Unstereotypical election challengers take their passion to Brampton's streets
It's an unfortunate reality that municipal elections tend to favour the status quo, for the simple reason that incumbents possess the name recognition, the connections and often the leg-up on fundraising that typically lead to success.
For newcomers, especially those who violate most elements of the political stereotype — older, white, male, and well-connected — the path to election is much more difficult.
Yet, there are challengers, willing to take a risk and prepared to burn shoe leather going door-to-door in hopes of becoming a game-changer.
The Pointer takes a look at one such candidate.
To see the full article content, please subscribe to The Pointer.
Subscribe