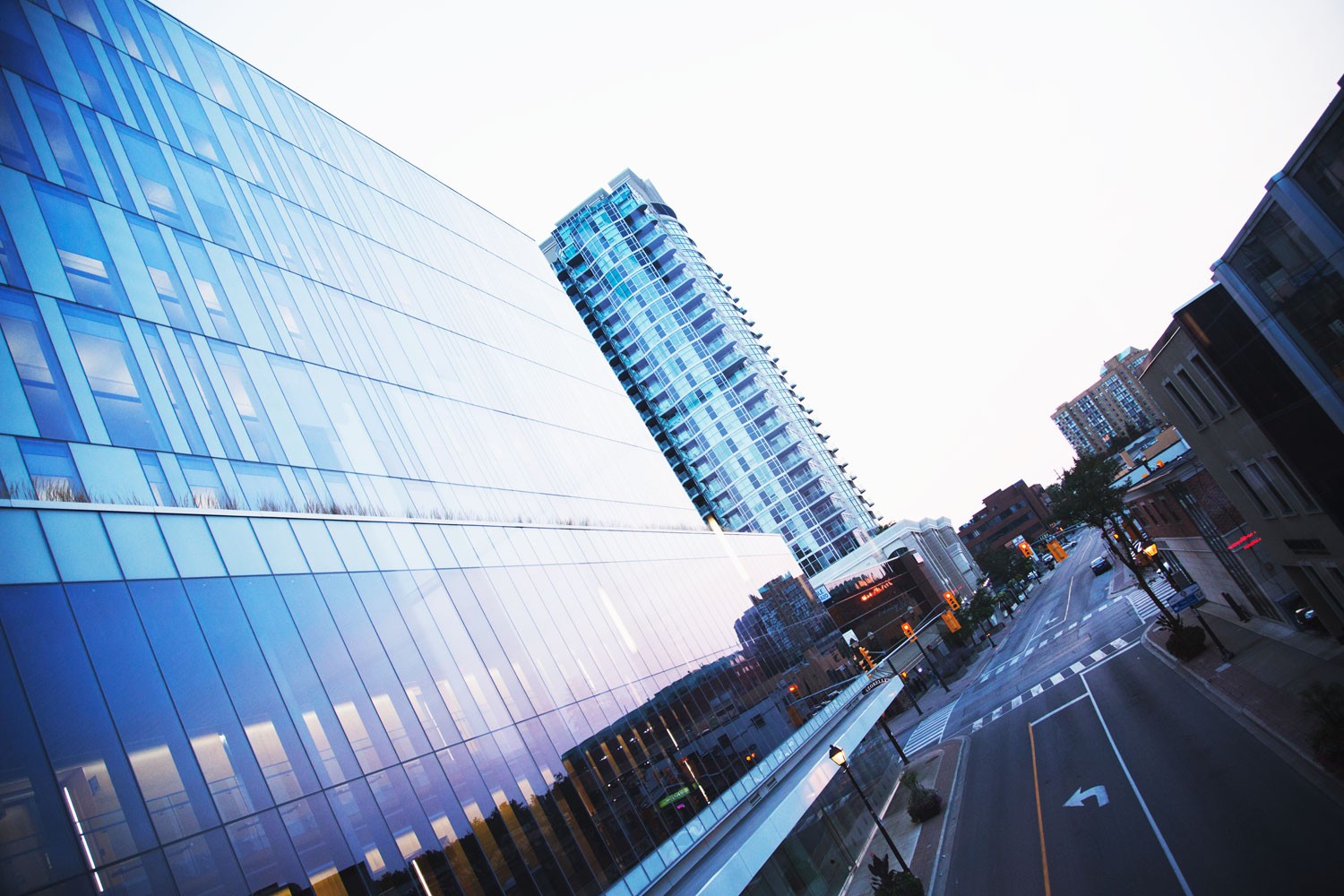 Photos by Joel Wittnebel and Mansoor Tanweer
A changing dynamic: does Brampton council need more diverse voices?
Of Brampton's and Mississauga's 23 elected municipal representatives, only one is a visible minority. That should be shocking, considering that about 65 percent of the cities' residents identify as a visible minority. But it's actually all too familiar. The lack of corresponding ethnic representation on councils across the GTA is an issue minority communities and civic activists have been raising for years.
With Brampton's population growing at three times the national average, the future will bring a growing list of diverse needs. Is it perhaps time to take this issue seriously in deciding how we vote?
To see the full article content, please subscribe to The Pointer.
Subscribe