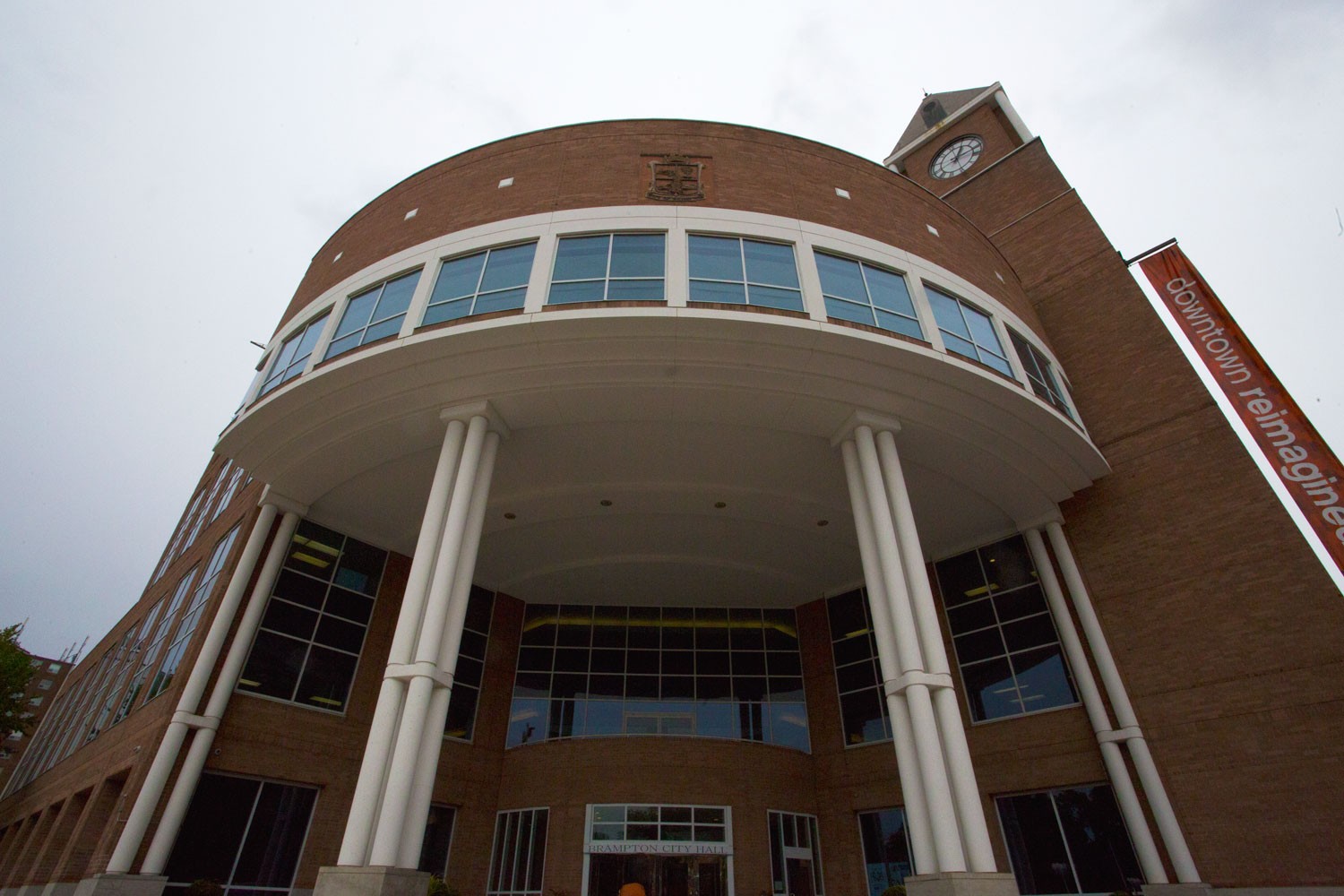 Photo by Mansoor Tanweer
Hopefully, Monday's election will lead to the type of 'creative destruction' Brampton so sorely needs
Brampton citizens and the leaders they are set to elect must show a burning desire to move away from the destructive forces that have held this city back since it was reformed after the installation of regional government in the early 1970s.
Since then, a series of clashes and long-held grudges have defined the lack of leadership that has kept Brampton from reaching its potential.
To see the full article content, please subscribe to The Pointer.
Subscribe