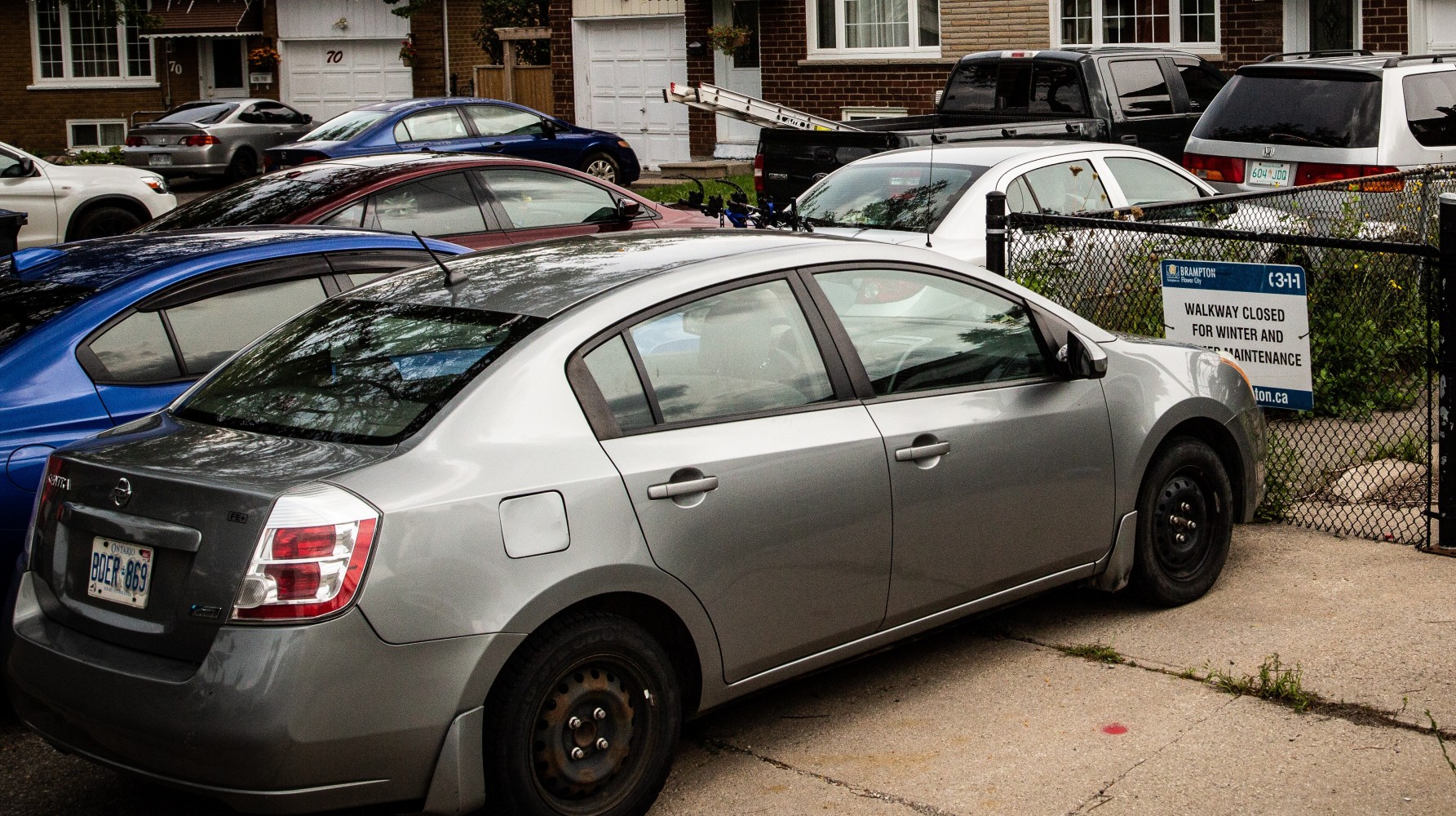 Photos by Mansoor Tanweer and courtesy of the NDP
New bill aims to cut sky-high auto insurance rates in Brampton, currently 70 percent higher than Ontario average
It's not a secret to Brampton drivers that they're forced to pay some of the highest auto insurance rates in the country. Some blame high rates of fraud and high-speed collisions that increase the cost of claims in the Brampton area—which end up costing everyone who lives in certain postal codes as much as $1,000 more per year than drivers in other parts of the GTA. Now, a pair of private member's bills from two sides of the aisle at Queen's Park have come forward to address the issue.
Brampton NDP MPP Gurratan Singh introduced a private member's bill Tuesday at Queen's Park. He says he's heard enough talk on the issue, and like the thousands of Brampton drivers desperately seeking action, Singh says it's time the government does something about crippling auto insurance rates in the city.
To see the full article content, please subscribe to The Pointer.
Subscribe