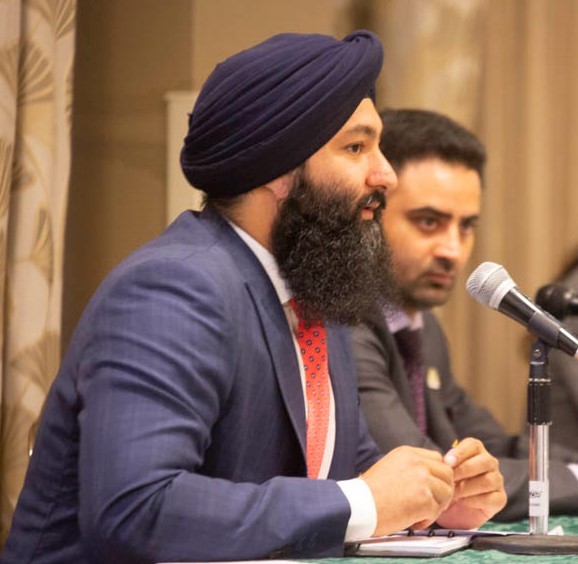 Photos by Mansoor Tanweer
Brampton's healthcare crisis spills onto floor of legislature: Ford, local PC MPPs absent for vote as motion for a third hospital loses
Brampton's growing healthcare crisis was front and centre in the provincial legislature Tuesday as members hurled accusations at each other over the failure to adequately care for patients in the city.
After stories were told of city residents languishing in hospital hallways at Brampton Civic, NDP leader Andrea Horwath, supported by three of her party's Brampton MPPs, failed to push through a motion to fund a third hospital in the city. Premier Doug Ford and Brampton's two PC MPPs did not show up for the vote.
The debate became deeply divisive, with MPPs attacking each other over who is responsible for the desperate conditions inside the city's only full-service hospital.
To see the full article content, please subscribe to The Pointer.
Subscribe