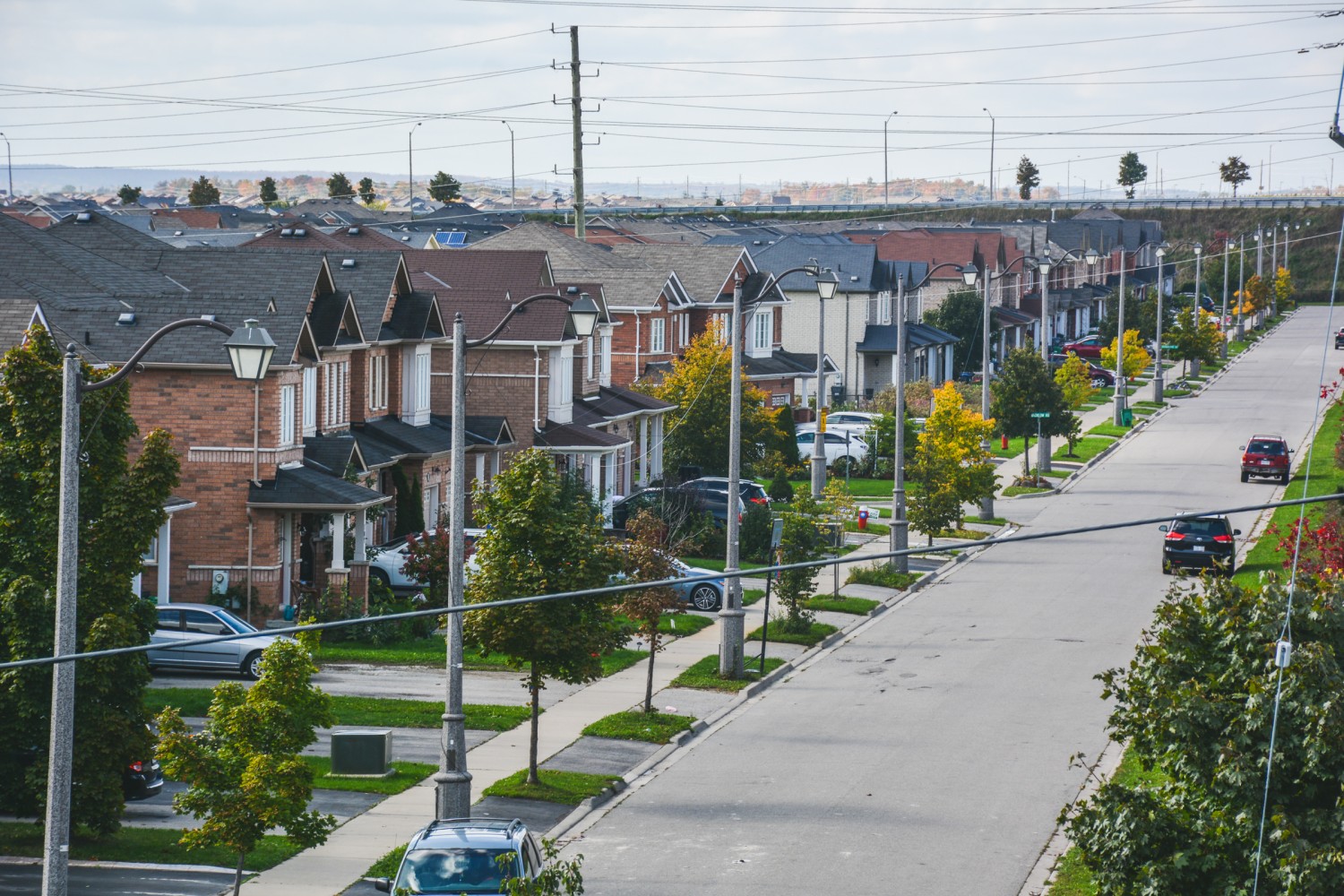 Photos by Joel Wittnebel, rendering from the City of Brampton
Finding reason and balance in Brampton's suburban bliss as the threat of climate change looms
For generations, the single-family home has been the holy grail of housing: a status symbol that has permeated the societal mindset and created wide, sprawling expanses of suburbia across the GTA, including Brampton. Data shows that the desire to own such a home has been passed on to the millennial generation. Nearly 60 percent of millennials could be on the hunt for a new home in the GTA by 2026.
That desire is on a collision course with the reality painted by the most recent report from the United Nations International Panel on Climate Change. Our way of life needs to change drastically—and fast—if the planet is to avoid catastrophic damage.
A new report from Ryerson University describes one potential solution, but grasping it may involve a massive shift in how we think about what makes a home.
To see the full article content, please subscribe to The Pointer.
Subscribe