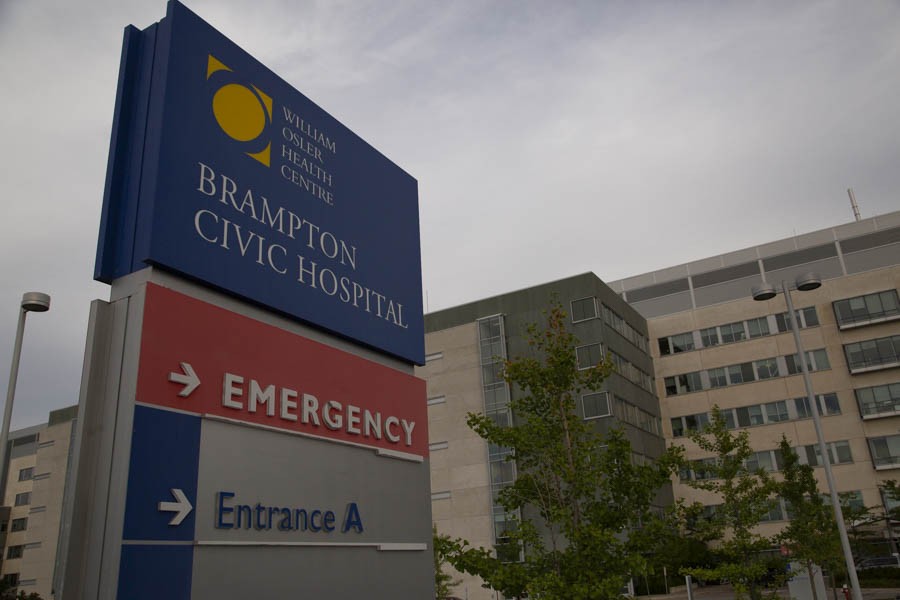 Photos by Mansoor Tanweer
It's time for city leaders to take Brampton's healthcare crisis seriously
Ontario's healthcare dollars should be distributed according to numbers and need. So why has Brampton – one of the fastest growing cities in Canada – been shortchanged, again?
Why isn't part of the $90 million being handed out by the Ford government at Queen's Park to help eliminate 'Hallway Healthcare' going to the city where the phrase was popularized in the first place?
To see the full article content, please subscribe to The Pointer.
Subscribe