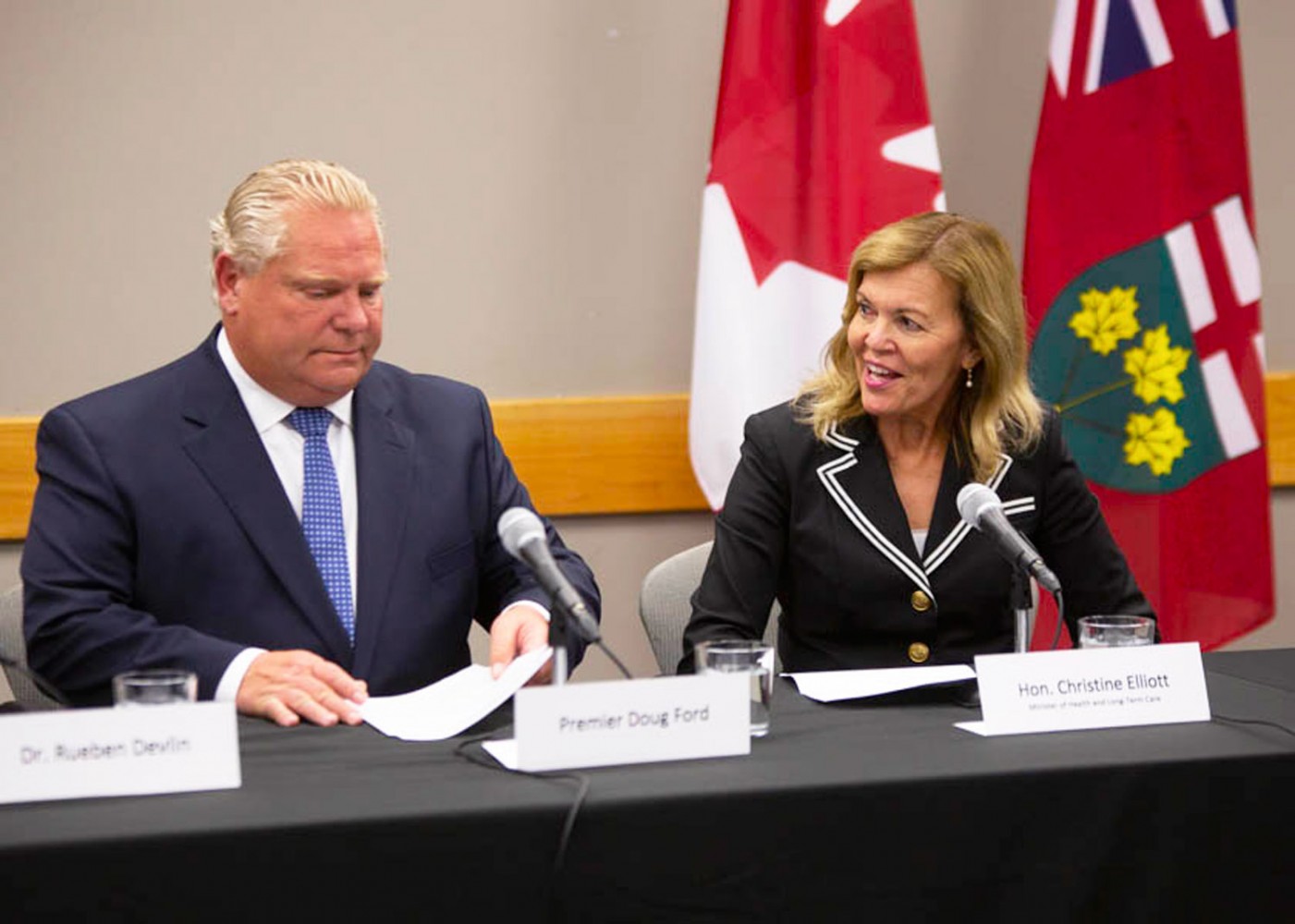 Photos by Mansoor Tanweer
Premier Doug Ford's healthcare announcement offers next to nothing for Brampton
No part of Wednesday's provincial government announcement of $90 million—$10 million less than the Liberal government under Kathleen Wynne offered at the start of the last flu season—will go toward relieving the crisis at overloaded, overcrowded Brampton Civic Hospital, whose rash of "hallway medicine" stories helped turn the problem into a provincial election issue last spring.
Nor is there any indication of how many of the promised extra long-term care beds will come to one of Canada's fastest-growing cities, whose rapidly expanding healthcare needs and the urgency of fixing them already form a major issue in the upcoming municipal election.
To see the full article content, please subscribe to The Pointer.
Subscribe