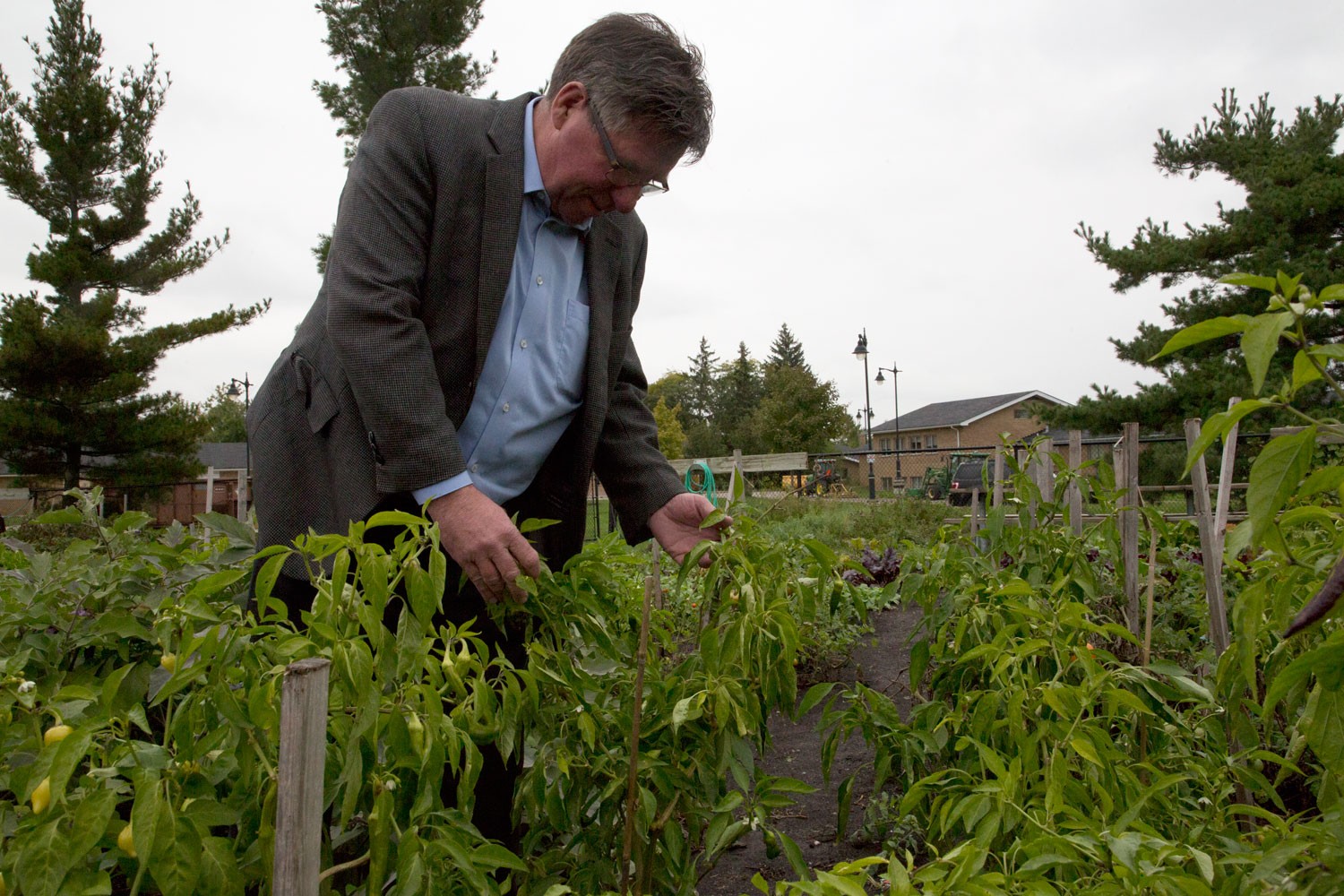 Photos by Mansoor Tanweer and Joel Wittnebel
The dirty, sweaty, political life of a municipal councillor as the job description evolves
In recent weeks, the idea of effective representation has been thrust into the spotlight as Premier Doug Ford took a legislative axe to Toronto City Council. Can 25 people effectively represent almost three million constituents? Municipal councils across the GTA, whose members find their workload growing as the region booms, are struggling with the same question. Nowhere is this more clear than in Brampton, the second fastest growing city in Canada. What do we need here to feel effectively represented by our local elected officials?
Do we want them answering endless calls about snow on sidewalks and the annual pothole hysteria; or do we want them addressing complex urban planning issues and how to handle the challenges of modern policing? Or do we expect them to do it all? Speaking with councillors across the GTA, from Oshawa to Brampton, it's apparent that people who hold the position often see the role differently.
To see the full article content, please subscribe to The Pointer.
Subscribe